Advertising
3Dom Wraps offers unique advertising potential through our highly targeted customer base, all acquired through our own organic & social media marketing activities.
At 3Dom Wraps we are looking for automotive brands who wish to increase their visibility online with a highly targeted audience who are actively carrying out vehicle customisation projects. Due to the expansion of the current website, we have valuable on-page real estate available for potential partners on a monthly rolling contract.
As our brand and online presence continue to grow, so does our traffic and engagement.
Availability for advertising on the site is limited to the following areas:
Blog posts

In post banners

Sidebar

Forums Sidebar

Community Sidebar

Automotive directory banners

Web Store Sidebar
Our advertising platform provides powerful targeting, enabling our customers to specify where and when their campaigns run, based on locations around the world and times throughout the day and week. For a better understanding of our audience, please see our figures below.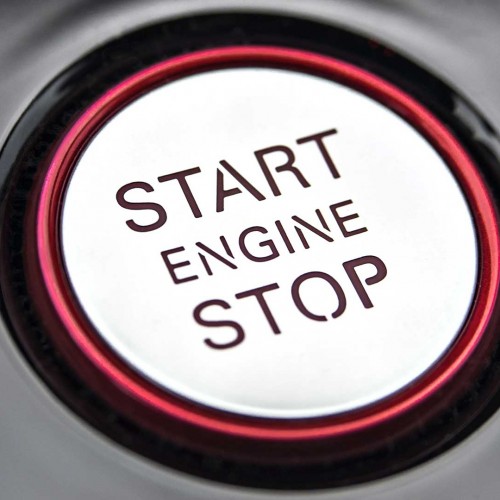 Get Started
Contact our sales team to inquire about how 3Dom Wraps can help your brand grow online.
Chat
Use our live chat window