Grow your business with 3Dom Wraps
Automotive Directory | Lead Marketplace | Business Tools | Wrap Shop®
3Dom Wraps has developed a powerful automotive aftermarket directory, a leading source of quotes for the industry across a range of highly skilled services such as vinyl wrapping, window tinting, world class detailing and alloy wheel services. Our directory listings come as part of our Wrap Shop subscriptions, with access to our unique lead marketplace.
Sign Up to Wrap Shop® now for 7 days free trial & 50% off for your first 3 months
We don't just provide the tools to increase revenue, we bring you more customers too
A business tool with genuine ROI opportunities for skilled entrepreneurs, build a partnership with us and see long term growth. 3Dom Wraps pricing has been created to be as affordable as possible, making our Wrap Shop® Saas product an essential part of your automotive business growth.
You can take a detailed look at our business model and how we have spent 2 years developing, researching and marketing to launch our unique product – Our Journey
Choose your Wrap Shop® package
Do more than one service? Don't worry, you can access all service leads,to grow your business, the way you want.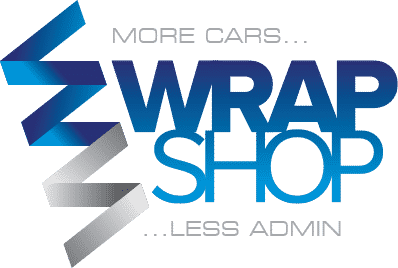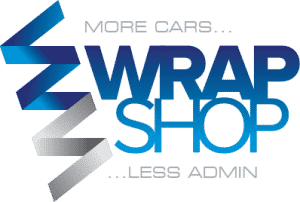 Wrap Shop® - Automotive Aftermarket Packages
Service will include leads & directory listings for: Vinyl Car Wrapping, Signwriting, Paint Protection, Detailing, Valeting plus many more. Take your pick and tailor for your business needs.
Own or part of a Franchise? Contact us to find out how Wrap Shop can transform your business – Wrap Shop Franchise

Secure payment

Secure Cloud Storage

Genuine ROI

Local Promotion
Can I cancel at any time?
Yes absolutely. There are no long term contracts with 3Dom Wraps, it is a pay as you go service and you can upgrade or downgrade your account at any time.
Payment methods
You can sign up with Visa, MasterCard and PayPal. Price is in Pounds Sterling exc VAT with all card payments through our secure SSL certificate on secure gateways Sagepay & Paypal.
When will I be charged?
If you are on the Free account then you will never be charged for your account. For those on one of our premium accounts, you will be billed once a month and a VAT receipt will be sent to you when you have been billed.
How do I get in touch?
The best way to ask further questions is to contact us via our live chat, using our Wrap Shop Support or through our Contact Us page.
Wrap Shop® – More cars, Less admin
All the tools your business needs, in one place and in the cloud.
We know the needs of businesses in the automotive service industry and we know how to run small/medium sized businesses and what this entails. We have used our experience to develop a complete tool to ultimately increase your revenue and make managing your business easier and more efficient, accessible from anywhere.
Keep up with developments
Subscribe to our network newsletter
Stay up to date on latest industry news, new releases & software updates