Car Window Tinting
Enhance the look of your vehicle and add an extra layer of protection and security
Only the best suppliers, materials and brands
Window Tinting Services
Find Approved Local Car Window Tinting Specialists Near You
Window Tinting Calculator
Get a quick price estimation using our window tinting price calculator. Select the type of window tint that you would like and get an instant price.
Window Tint Quotes
Use our simple form to get your windows, doors and glass tinted. Our network of installers from around the world will be happy to quote.
Get Your Windows Tinted
Choose the best quote for you and book a day to tint your windows with a secured and approved installer.
Car tinting gallery
View examples of window tinting specialist services we can connect you with, quickly and easily.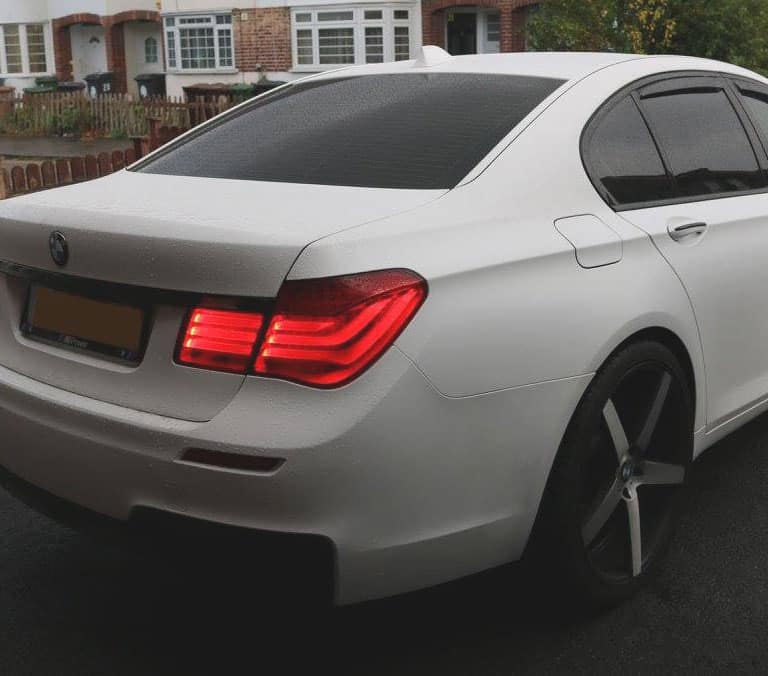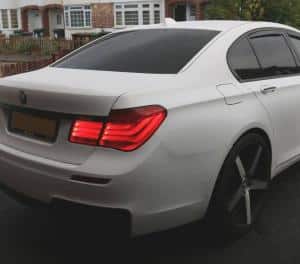 BMW Rear Tints, by V-Styling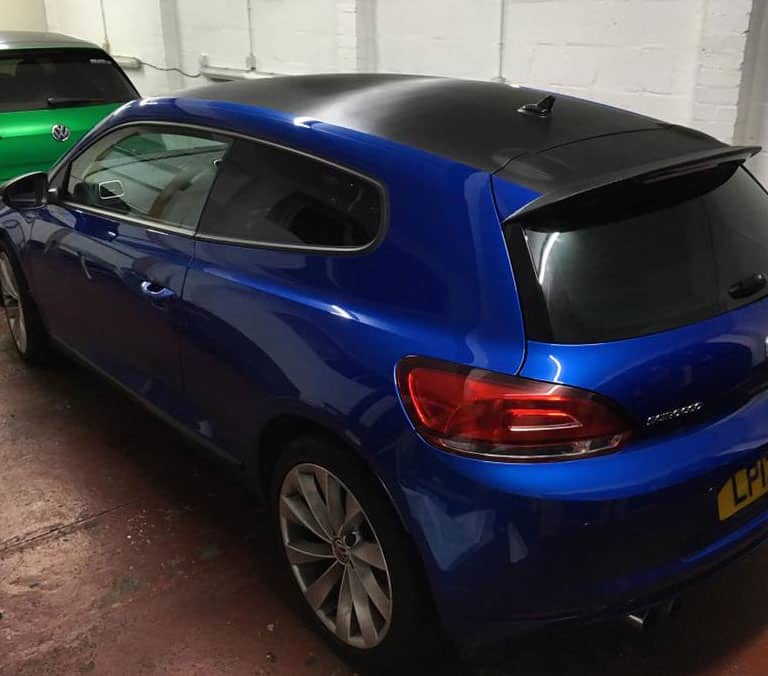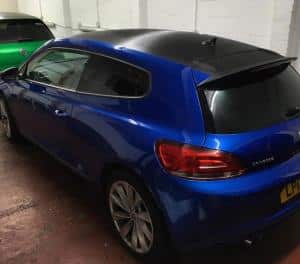 5% Rear window tinting VW Sirroco, by V-Styling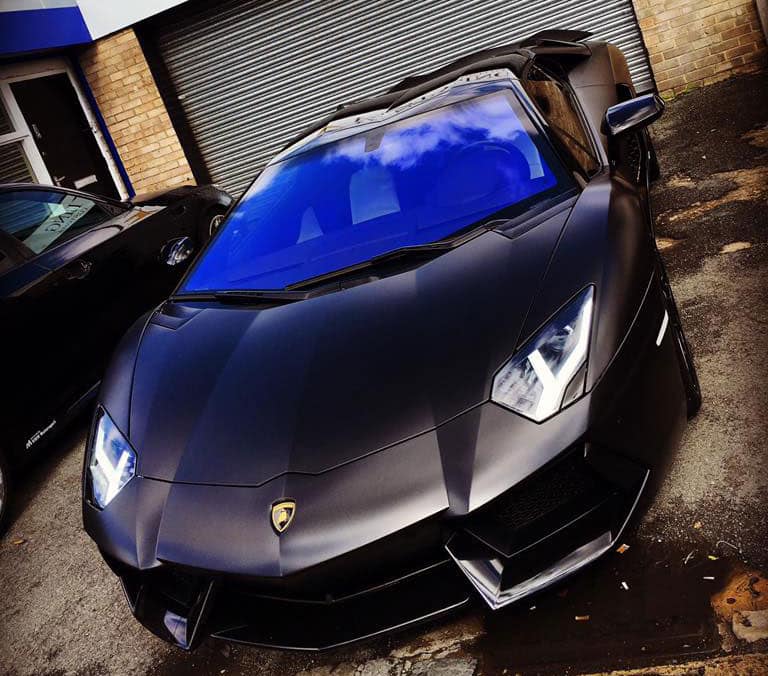 Lamborghini 40% Window Tints, by V-Styling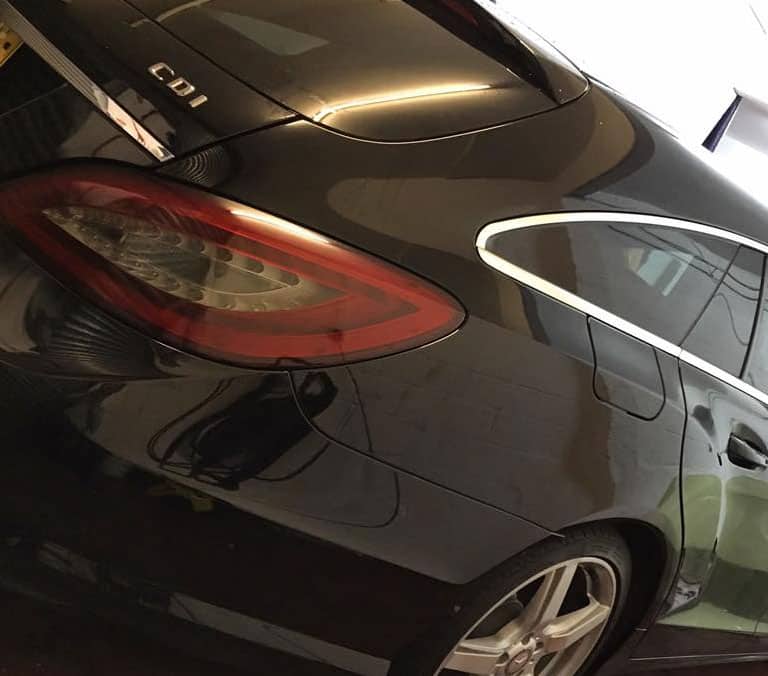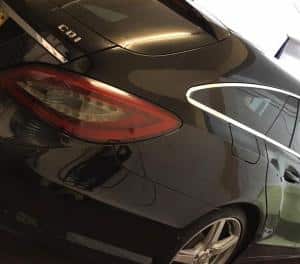 20% Rear tints on Mercedes, by V-Styling
Learn more about tinting your car windows
We explore the range of benefits of tinting, making things as clear as possible for everyone looking to tint their windows. Be sure to check out the window tinting law before getting any work done, or discuss directly with a professional.
No more trucker arm with effective door window tinting, UV's can be reduced by 99%, making your car a safe place from the sun. This will also protect your interior surfaces and fabrics from fading, caused by direct sunlight. Additionally, with skin safety more important than ever these days it can be a useful way to keep yourself away from excess sun exposure. Window tinting films can reduce heat in the car by rejecting up to 63% of solar energy when compared to standard automotive glass. This will improve comfort within the vehicle and reduces the amount of air conditioning needed, particularly on warm days. It is also an excellent way to keep the sun out of your face, allowing you improve your focus on the road. Although this might not be something that immediately springs to mind when considering window tinting, it can actually be a great aid when trying to reduce glare from the sun and headlights at night. These are both potentially dangerous scenarios when driving and tinting your windows can give a much safer driving experience. Having a film of protection on your vehicle glass will actually help add a safety element if involved in a road traffic collision by preventing shards of glass flying into the vehicle. It can also make your possessions less obvious to any potential smash and grab criminality. Are you looking to jazz up your car a little bit? Then one of the best ways to do that is with headlight tints. It can give your car a unique look and give you something a bit more expansive than the plain old style that every car comes with. Rather than sticking with the norm, if you want to make sure that your car looks absolutely brilliant moving forward this is the easiest way to do it. Tail light tinting has increased in popularity in recent years. Not only because it gives a much better and polished look to the back of your car but also because it help to protect the rear lights from dirt, scratches and sun overexposure. Why would you risk having a not so good tail light tinting job? Find hundreds of local installers near you and give your car a unique look. When you think about customising your vehicle with some fresh car window tinting, make sure you know exactly where your limits are and what you can and cannot do with your windows. We're here to bust the doubts and myths around window tinting and give you the truth so that you can drive safely, and legally, on the road. Read our Car Window Tinting Law FAQ, the truths and the myths, below. Expert tinters in installing window films will also be experts in removing it. If for whatever reason you now want the film removed for good, they will help you out and leave your windows in perfect condition, as they were before the tinting film was applied. Find the most convenient installer near you and remove the tint of your windows safely.
Headlight Tinting
Headlight tinting is a definite styling decision, with little functionality impact other than slightly dimming your lights. It makes the front of the car look more aggressive and works great with dark coloured vehicles.
Read More
Brake Light Tinting
Brake light tinting is similar to the headlight tinting, done in the same way by applying film to the inside of the light glass and brings a more aggressive feel to the car.
Learn More
Window Tinting Guides and Resources
Tinting can be done DIY, both removal and installation with enough resources to use as guides. We explore as much as possible around the car tinting industry so that our users can get as involved as they like and understand the service before they request quotes through 3Dom Wraps.
---

Window tinting looks awesome if it is done correctly, so take a few minutes to read through our...

---

Tinting your car windows is a sure fire way to give it new look, but it can be a...
Need to Know More About Vehicle Window Tinting?
We go into more detail below in our FAQ's, looking at the industry, legislation and the ins and outs of what vehicle window tinting is all about.