Car Wrapping Franchise
A unique automotive franchise opportunity from 3Dom Wraps, the worlds biggest car customisation website
Find Local Professionals | Get a Quote | Use Our Price Calculator
Only the best suppliers, materials and brands
Start your own Wrap Shop with a 3Dom Wraps car wrapping franchise
Own a 3Dom Wraps wrap shop in your local area, with guaranteed nationwide marketing and exposure, exclusive local leads and control your own powerful website directly through our own site.
Register your interest
If you're interested in starting your own car wrapping business there is no better brand to be a part of than 3Dom Wraps, anywhere in the world.
We'll be in touch
Once you have submitted your details below we will review what we know about you and your local area before getting in touch.
Launch your company
Once you are all setup with our methodology to car wrapping, we set you on your way with everything you need to be highly successful.
Why become a 3Dom Wraps Wrap Shop?
Car wrapping has grown significantly over the past decade, with our own market research demonstrating huge digital growth in the automotive aftermarket industry, which has also seen 3Dom Wraps move to the forefront of the marketplace. Working with 3Dom Wraps is more than just starting a Wrap Shop, it is about joining a market leading brand with guaranteed returns as part of our car wrapping franchise model.
Exclusivity as part of a location based car wrapping franchise

Be a part of international digital marketing campaigns

Be a part of a team and network committed to growing together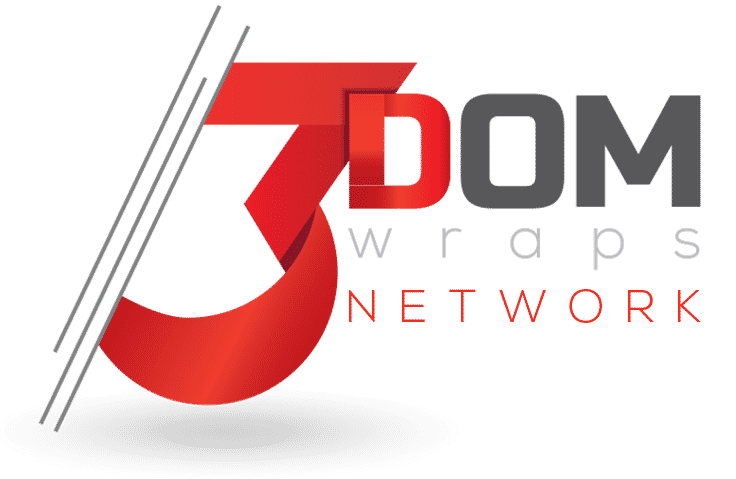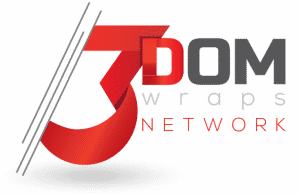 Be at the forefront of our incredible Network
Since 2015 3Dom Wraps has been growing and developing a powerful network of the best car wrappers and customisation professionals from around the world. Our car wrap franchisees become leaders in the network, with direct access to our internal resources and other network members covering a wide range of car customisation services.
The car wrapping market & our data
We understand the car wrapping market online better than any other brand in the world. We are owned by digital marketing agency Searched and have built our whole business around the organic marketing of automotive customisation, rather than focusing on carrying out the services ourselves. This means we are now well positioned to build on our digital growth and launch quality customisation and car wrapping services through a network of talented professionals. We carry out extensive research on the market on a regular basis,guaranteeing growth for both the short and long term, meaning we can and will deliver significant business success to our franchisees on an international scale.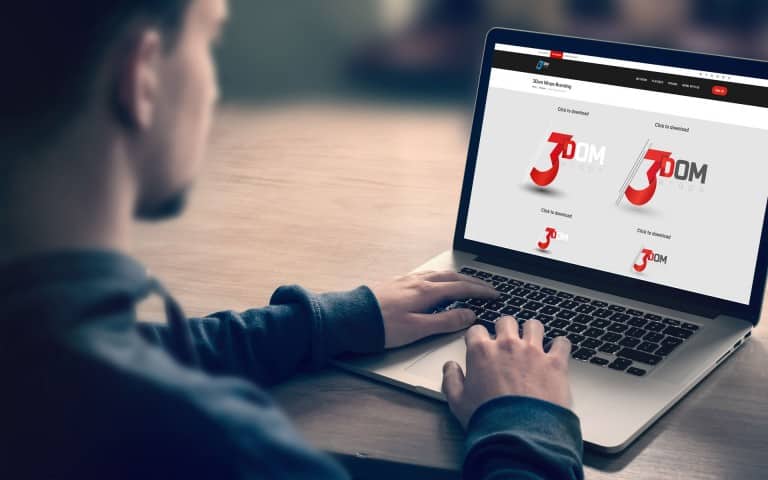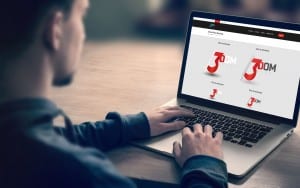 The 3Dom Wraps marketing plan
The way we market the 3Dom Wraps brand is primarily through organic search marketing. Put simply, we bring in customers who are looking for the services our network provide through searching on search engines. Our powerful SEO strategies continue to see us lead the car wrapping market, with high growth being achieved across automotive aftermarket services.
Wrap Shop® Business Software
Sign up to the worlds best automotive business tools, for car customisation professionals and workshops, based in the cloud with genuine ROI.
Join Wrap Shop®
Read More
Full benefits of owning a 3Dom Wraps car wrapping franchise
Buying a franchise is a big step and at 3Dom Wraps we set out to ensure our franchisees hit the ground running with minimum fuss and as little risk as possible. We do this by providing the following as part of our standard packages.
Very powerful location based website, built on the 3Dom Wraps domain
Exclusive leads in your franchise location
Powerful directory listing in your area
Your business will feature in our content marketing on a weekly basis
Guaranteed leads from day one
Free use of 3Dom Wraps Wrap Shop products
Location wrap shop setup support
Supplier setup and trade account setup support
Full branding assets including shop front signage, letter heads, email signatures, business cards, corporate banners, fliers and team kit
Professional wrap tools for 4 staff
Material & stock display and storage units
Full digital print and plotter machinery with training on usage
Digital software licenses, installation and training
1 desktop PC & 1 laptop mac book pro