Vehicle Wrapping Courses
Car wrap training, or vehicle wrapping courses, are a great way of adding additional services to an existing business, refreshing your wrap knowledge or taking the next step to increase your in-house capabilities
Register for wrap course | Work with our partners | Get discounted rates
Only the best suppliers, materials and brands
Learn about vehicle wrapping
Get the best wrapping skills from the best professionals at courses near you
Sign Up
Get signed up below by providing some basic information about you and your business. It takes just 2 minutes.
Hear from course
We will get your local course provider to be in touch with you to discuss a discounted course and how things work.
Get booked in
Book directly with the car wrap course provider and turn up on the specified date to get started learning new skills.
Avery Dennison Wrap Courses
Avery Dennison are one of the leading vinyl manufactures and experts in car wrapping, running some of the best wrap courses available. Hands on training provides insights into the difficulties experienced when car wrapping, showing clients how to wrap to the highest standards in the industry. From introductory wrap courses to market leading training resulting in official recognition worldwide, the options are available no matter your current skill level.
Advanced application training (from £250)
– One day vehicle wrapping courses covering extensive elements of graphics and wrapping, split between classroom and hands on applications.
Basic application training (from £430)
– Anything from 1-5 days depending on the vinyl wrap course chosen, the Avery Dennison advanced application courses help professional car wrappers take the next step, furthering their abilities and improving their overall business offering as individuals or a team.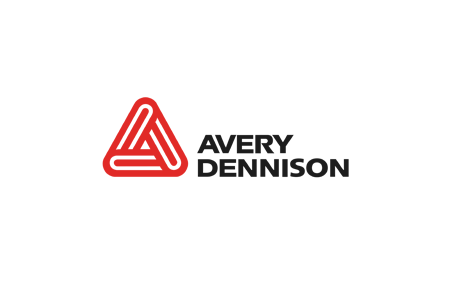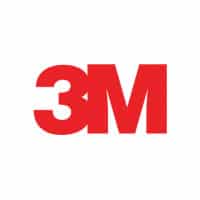 3M Vehicle Wrapping Courses - Spandex
Spandex offer vehicle wrap application courses, backed by the leading vinyl manufacturers such as 3M. The 3M wrap courses run over 2 days, covering all of the skills required to wrap a vehicle with self-adhesive vinyl. Each course is split across classroom and hands on training, where both printed and non-printed vinyl will be explored.
Prices start from £350 per person
Wrap Shop® Business Software
Sign up to the worlds best automotive business tools, for car customisation professionals and workshops, based in the cloud with genuine ROI.
Join Wrap Shop®
Read More
Hexis Wrap Training
One of the biggest automotive vinyl manufacturers in Europe, Hexis also run their own extensive wrap training courses along with Hexis certification (Hex'perts). A wide range of courses is available with Hexis, from absolute beginner through intermediate to advanced levels and specialist training for products such as paint protection vinyl Bodyfence. Vehicle wrapping courses range from 1-3 days and are available for individuals or small wrap teams.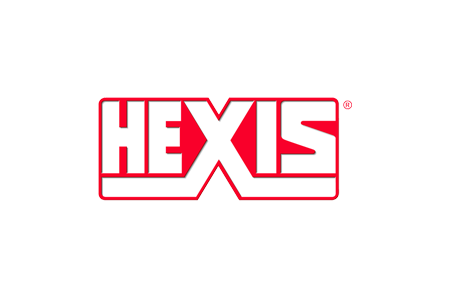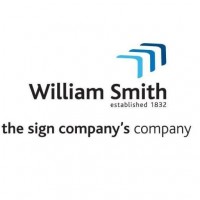 William Smith Wrap Courses
William Smith, the UK's biggest vinyl supplier, offer wrap courses in conjunction with Avery Dennison, with their own custom created Basic wrap course to professional Avery Dennison courses available. Both hands on and class room based, the theory and application process is well covered for beginners and taken to the highest level of standards for existing wrap professionals.
Car Wrapping Blog
Some of you may be professional wrappers and some just looking to get started out in the wrap industry, but our car wraps blog is a great place to connect, contribute and learn new skills from fellow professionals and enthusiasts.
---

#AttentionToDetail is our new blog series looking at all aspects of Car Detailing. To start we will look at...
Why book on a car wrap course and who should you book with?
The world of the car wrap has exploded in recent years and with so many training courses and workshops available., it can feel like a mine field when choosing where to carry out your training. Using a reputable company like we have mentioned above is the best starting place, but we answer some more of your questions below.