Van Signwriting
The most effective & affordable marketing strategy for local businesses. Use vehicle advertising & van signwriting to promote your business
Find Local Professionals | Get a Quote | Use Our Price Calculator
Only the best suppliers, materials and brands
It's cheap & advertises your brand 24/7
Van signwriting can generate fantastic ROI for local small to medium businesses through putting your brand in front of a huge number of potential customers, using your vehicle as a marketing machine every time you or your staff are on the road.

Van Signwriting Calculator
No need to contact service providers to get an idea on cost, use our unique calculator to get base overview of costs with the best suppliers

Van Signwriting Quote
From our calculator you can instantly submit a quote request, which we will deliver and chase up with up to 3 of your best local suppliers

Book Van Signwriting
Once you have a quotes, simply book direct with a supplier and leave them some feedback with us once the service has been completed
Vehicle Advertising & Van Signwriting
Using vehicle advertising to promote your business, services and brand is more than just a logo and contact details, there are other considerations such as supporting graphics, styling, finishes and materials. Choosing the right combination of graphics and material finishes can be the difference between run of the mill commercial vehicle graphics and a stunning marketing campaign. Explore the materials and colours available with our 3D car customisation app in your browser.
Anywhere in the world, 3Dom Wraps will find you the best suppliers and best prices for car wrapping and automotive aftermarket services.
Full Commercial Wrap
Carrying out a full wrap on your commercial vehicle is more like a marketing campaign than simply adding your logo to your van. Think of how recognisable delivery vehicles from DHL and DPD are, or how famous the livery of Eddie Stobart trucks have become in recent years, they are now synonymous with the brand. Companies large and small are able to create the same impact, especially in local areas where the vehicles will be seen on a regular basis by a smaller population. Working with the right design agency and vehicle wrapper is an important step to get the right look and to ensure the livery wrap lasts many years.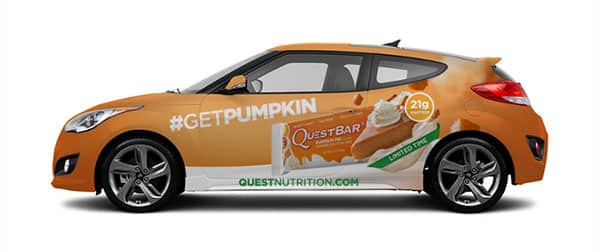 DIY Wraps
If you are only looking for small wrapping customisations on your car, be that interior or small external fixtures, then why not purchase some vinyl in your chosen finish and apply yourself. You can check out our online guides in our blog and purchase the vinyl from our online store.
Shop Now
Clear Vinyl - Paint Protection Film
You may want to protect various surfaces of your car, be that interior trim, external paintwork or chrome features, without having to alter the appearance or colour. PPF is a great product that will look 100% the same, whilst protecting the surface.
Car Paint Protection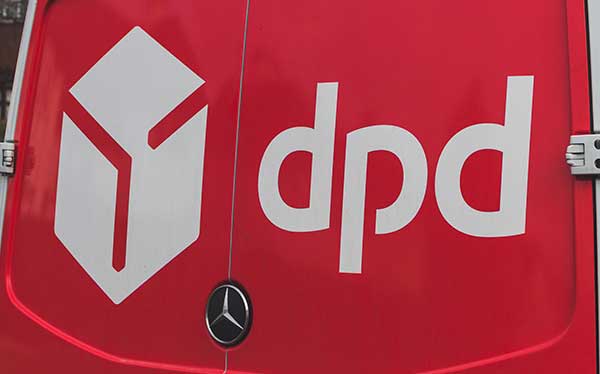 Partial Corporate Vehicle Wrap
Powerful corporate styling can also be achieved by using less material, saving both time and money, with a well designed partial branded wrap. Adding to the existing colour and finish of the commercial vehicle takes some design skill and creativity but it is one of the most popular ways of van signwriting. Striking graphics can be created using coloured vinyl, matte and even chrome material finishes along with contrasting branding and lettering.
Try our price calculator
Our price calculator is completely unique, using a complex algorithm to estimate a guide price based on the collective data your provide us. This will give you a good guide, before you take the jump, request a quote and have car customisation in your life.
Calculator
Find a local service provider
Our directory of professional service providers is huge, international huge. Find providers in your area, contact them quickly and easily and start customising your car. Our providers will get back to you asap and from there you deal with them directly.
Directory
Commercial Vehicle Signwriting
Modern commercial vehicles are now so well styled and built that they are more like cars than ever before. This has improved the way vans are perceived in the world of trade and business and can often mean that a full wrap or commercial graphics project is not needed in order to stand out or demonstrate a quality corporate image. Simply applying the most basic graphic requirements, branding and contact details can be enough to effectively promote a brand in a local area, increasing exposure the whole time the vehicle is on the road.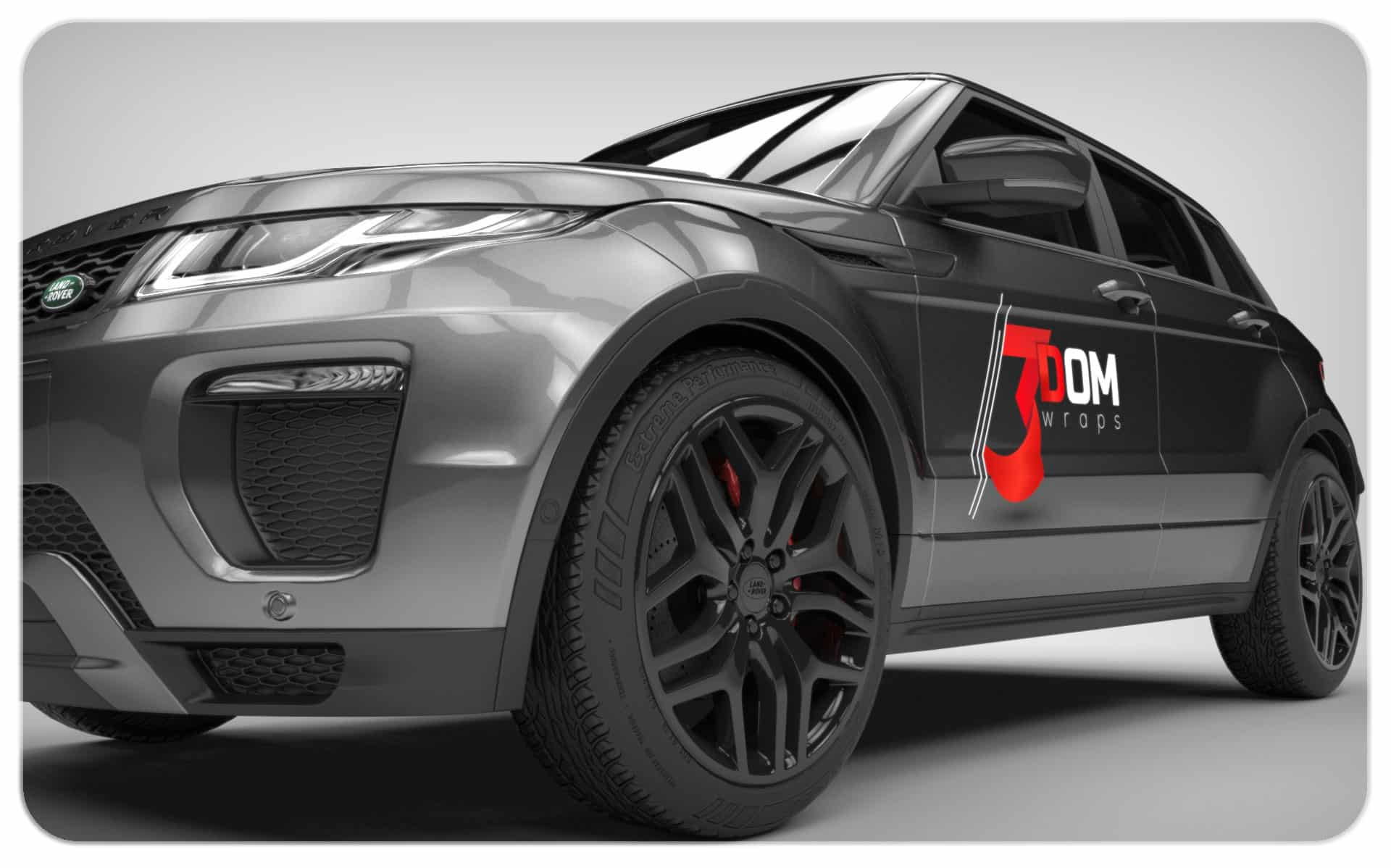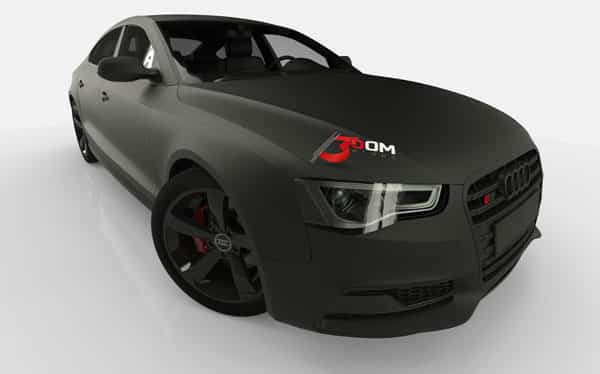 Van Signwriting Stickers
Finally, the easiest and most affordable way to promote your brand across a commercial vehicle is with stickers and decals, supplied by a local wrap shop or purchased online. These can be applied DIY or again by a local wrap professional, but the advantage either way is a reduction in material and labour costs. Your potential customers will notice your services around the local area, increasing regular leads for minimum investment and upfront costs involved in vinyl graphics. Van signwriting doesn't have to be a costly marketing project.
Colour change wrap care products
Explore matte wraps & vinyl wrapping
Before you get a wrap it is a good idea to learn about the process and the materials and once you have a wrap, it makes sense to learn how to look after it. Our extensive blog resources are there to help wrap customers get the best out of their product.
---

Lots of car owners want to spruce up the look of their vehicles without giving it a complete makeover...

---

As vinyl wrapping has progressed in recent years, so have the projects that wrap shops have been completing and...

---

Vehicle restyling, performance & protectionWe love cars, like many of you do, but we love cars that are a...

---

The concept of placing vinyl stickers on a vehicle has been around for longer than most think. Advertisements on...