Aircraft Wraps
Not only can you create incredible designs with aircraft wrapping, you can also reduce weight.
Find International Professionals | Get a Quote | Use Our Price Calculator
Only the best suppliers, materials and brands
Aircraft Wraps & Plane Restyling
Find leading wrap professionals from around the world, either local to your aircraft or to travel to you, 3Dom Wraps has the largest network of accredited wrappers in the world.
Planes | Small Aircraft | Light Aircraft | Private Jets | Jets | Helicopters
Plane Wrap Calculator
A professional quotation for a plane wrap may take some time, so for quick enquiries why not use our calculator for an idea on cost.
Aircraft Wrapping Quotes
Our network of aircraft wrappers from around the world can quote you for international services inc travel & accommodation. No need to be limited by location.
Get Your Plane Wrapped
Choose your favourite wrapper and arrange the logistics and payment directly with them through their 3Dom Wraps booking system.
How can I customise my light aircraft?
The options are endless when you consider the full scope of airplane restyling, from the aircraft wraps to the interior wrapping and window films, in a matter of hours it can feel like a different plane all together without the downtime or cost of painting or refurbishing the whole interior. When considering the services from the automotive customisation industry, such as wraps, paint protection and window tinting, it is also important to understand they come with benefits other than just cosmetic changes and these can extend the time between refurbishments or updates and can also help to retain an aircrafts value.
If you wish to find out more about additional plane customisation services, follow the links below.
Can you wrap a plane? Of Course.
It can be difficult to understand the benefits of wrapping a plane and to know what can and cannot be achieved by using aviation quality vinyl on your light aircraft or jet. We explore some of the benefits and processes below.
The overall process of wrapping an aircraft is not too different from wrapping a car or a boat, as long as the surfaces are clean, smooth and free from surface damage, a vinyl wrap can be applied and will last a long time.
The price of aircraft wraps compared to that of a respray or paint job is considerably different, with a wrap costing a fraction of the price. Quality vinyl and skilled wrappers are extremely affordable in comparison. You will experience minimal downtime of the aircraft with minimal disruption to the flight schedule, with both interior and exterior wraps only requiring a few days with no curing or drying time being required before the next flight. Sections of vinyl can be replaced if damaged without requiring too much maintenance and general upkeep of the vinyl is no different to the existing surfaces of the aircraft, although specialist finishes can also be used to extend the life of the film and to give the best finish or protection. Want to change back from the wrap or only needed something temporary, such as branding or an advertising campaign? No problem, vinyl films can be removed with ease and will reveal the surfaces below in the same condition as the day it was wrapped, having protected against the elements the whole time. Your jet requires the best, most skillful wrappers using the market leading vinyl films in order to not only look quality but last a long period of time without the need for repairs, updates or being removed. Aviation vinyl wraps are more than capable of having a long life span. Most aircraft have flawless bodywork, meaning a simple surface treatment will suffice before the wrap is applied, speeding up the process and ensuring effective bonding between the film and the existing paintwork. Amazingly vinyl is considerably lighter than the types of paints, sub coats and primers used in aircraft painting, meaning a completely colour change or graphics install will prevent additional weight being added to the plane. The beautiful thing about vinyl wrapping is how many options there are available to achieve a style and look that you want, with films cut or printed in almost any design you require with limited effect on time or project cost.
Interior Plane Wrap
Plane interiors can be customised in ways that have never been possible before, much like the kitchen wrapping revolution, smooth surfaces are prime for stunning new finishes from an unlimited selection of finishes and colours. No need to go through a full, costly refurbishment and sacrifice finishes for weight, with vinyl providing visual solutions to any finish you can dream up.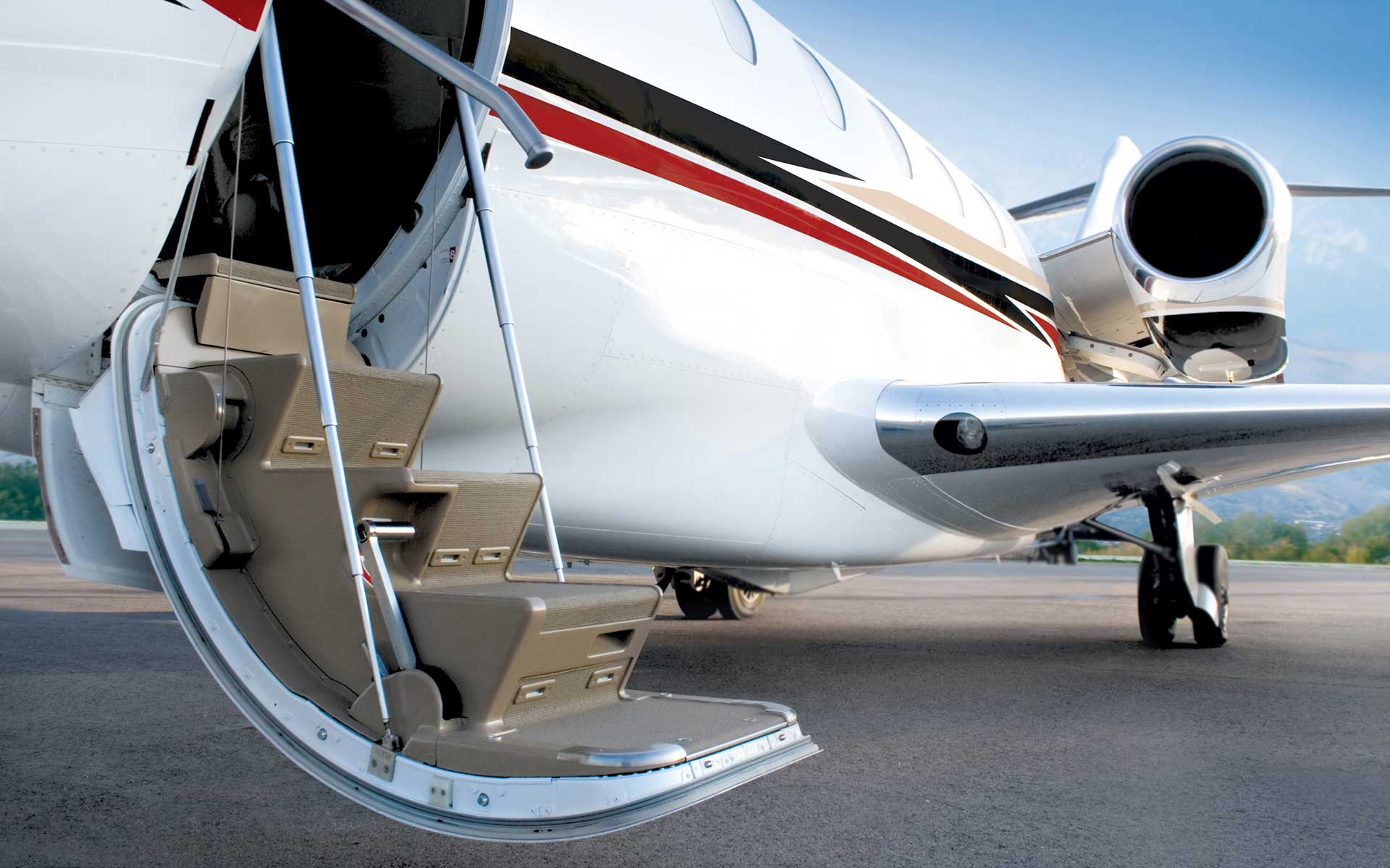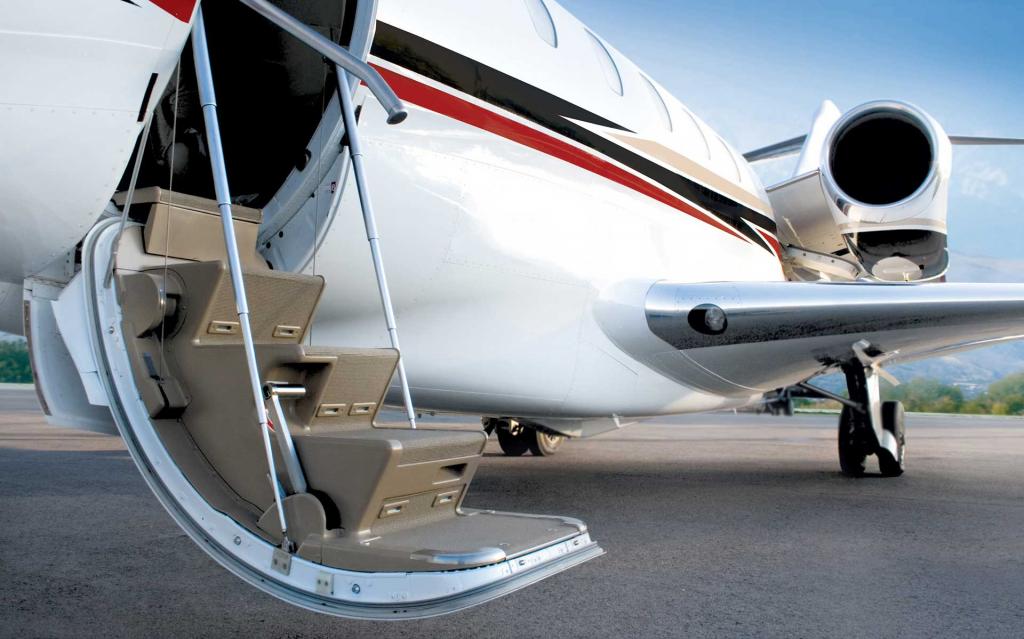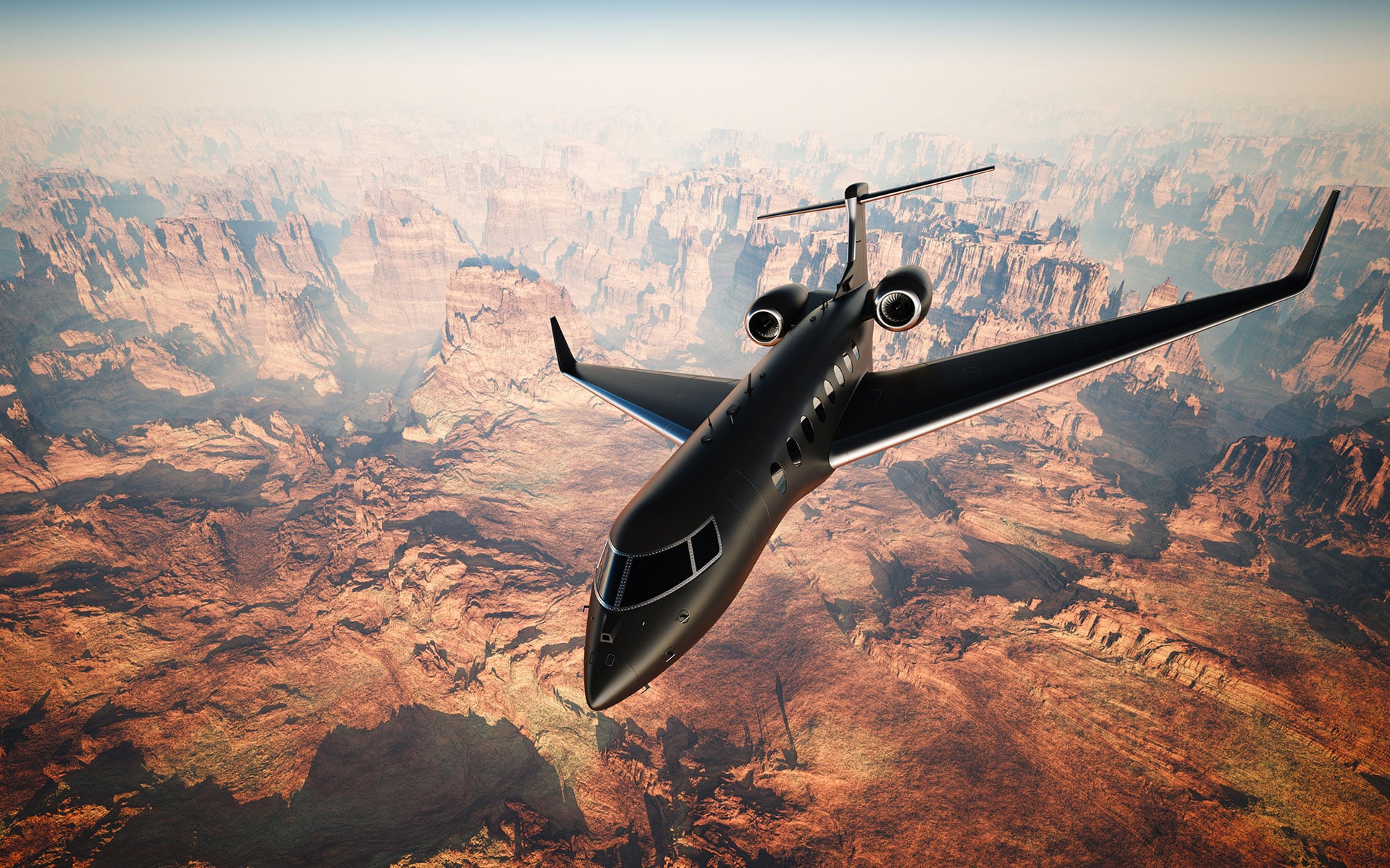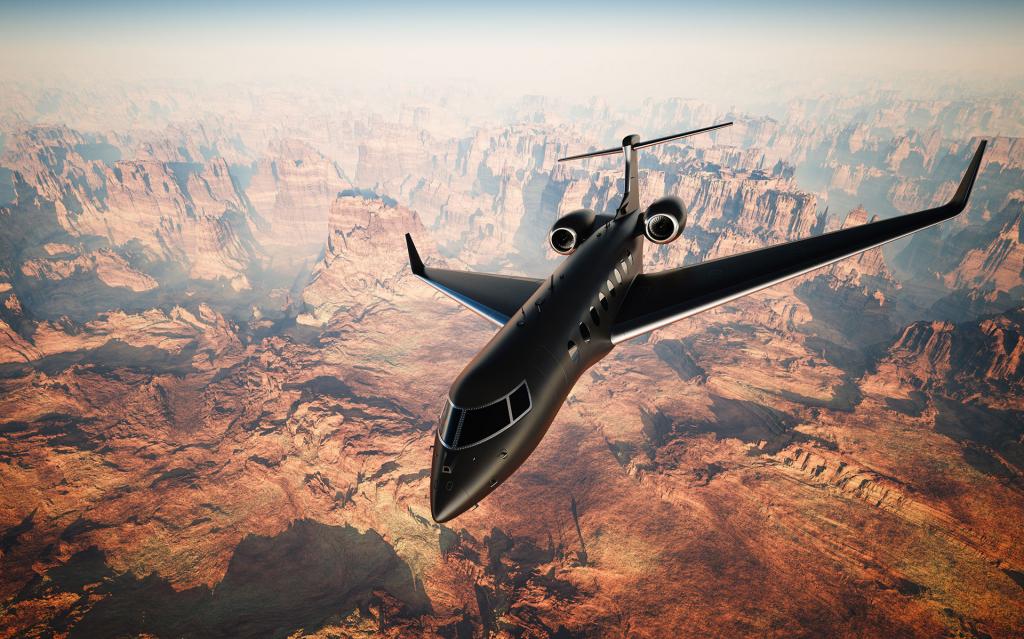 Plane Surface Protection
The automotive industry has been leading the way in paint protection technology and surface sealants than build up clear barrier between your valuable surfaces and the extremities of altitude, friction and UV rays, with many now completely suitable for the use in aircraft detailing. The most effective coatings are ceramic based and can be applied by approved and skilled technicians. Many leading vehicle detailers are willing to travel to carry out their work, meaning you are not limited purely on the location of your planes.