As vinyl wrapping has progressed in recent years, so have the projects that wrap shops have been completing and now, there are few car parts that cannot be wrapped. SO we decided to take a deeper look and ask,
what car parts can be wrapped?
Full Wrap
Let's jump straight in with the obvious, the full car body wrap, the colour and material change option. This is what we all think of when we hear of a vinyl wrap and it is always the biggest project that can be carried out, often taking 2-3 days to complete with multiple wrappers. Expect to pay top dollar for a 
full car wrap
with time and material costs at the highest level of any other wrap project, but it is well worth it when looking at the
pros and cons of car wrapping
.


Vinyl Wrapping Brakes
This is an exciting development in vinyl wrapping and is definitely not widely known in the car customisation community.
Brakes can be wrapped
, and they can be wrapped in some amazing materials and finishes. Have you seen F1 brake disks glowing under intense braking? Well your brake pads can also feature an awesome glow, but this time from when light hits them by using a
reflective vinyl wrap material
. We have seen some great examples of this and we feel that with the growth in caliper painting in recent years, vinyl wrapping brakes is going to become ever popular with its fully reversible and protective pros.
Bonnet Wrapping
Affordable and quick to carry out, getting a bonnet wrap is a great option for those looking to transform the look of their vehicle without wanting to spend big bucks and carry out a time consuming project.
Bonnet wraps
are often high contrast, mostly black or carbon fibre, that work so well with many full body colours. There is an added advantage in that your bonnet is so exposed to damage, a wrap will provide an additional layer of protection between your valuable paintwork and a flying stone.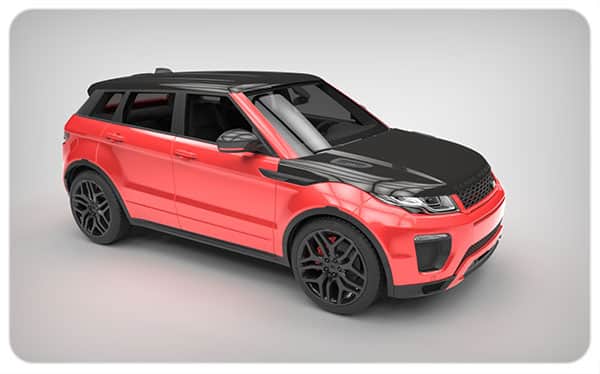 Wrap Interior Trim
This wrap option is growing in popularity as car enthusiasts see the benefits of customising the inside of their cars with vinyl. It means that you no longer need to pass up on buying a car due to its wooden
trim finish
or blinding bright pink from the barbie doll who owned it before you. Simply cover it up. Vinyl wrapping can be removed and it will stop all the minor scratches that build up in car interiors and this will not only make it nicer to be in for longer but it will help the vehicle retain its value.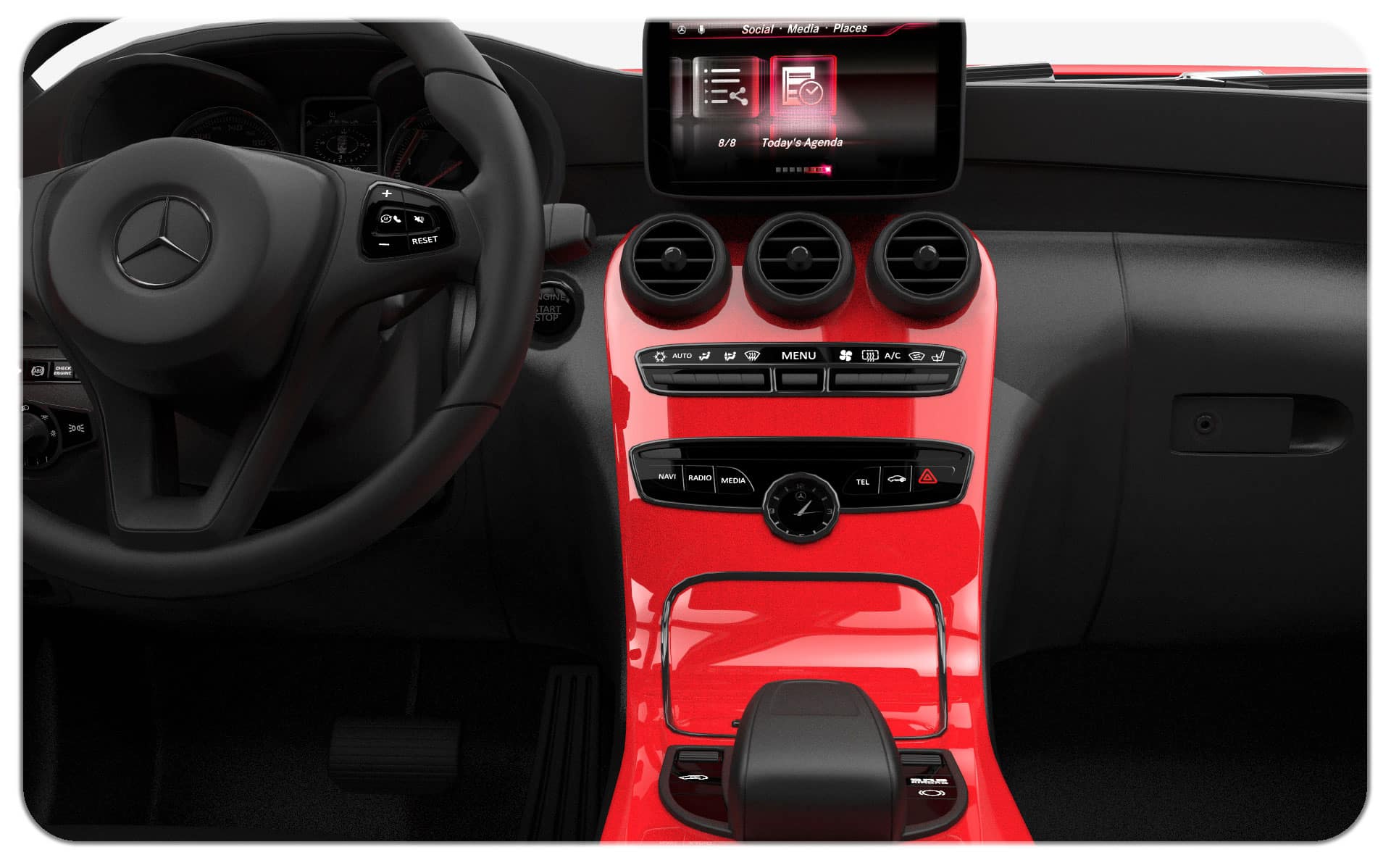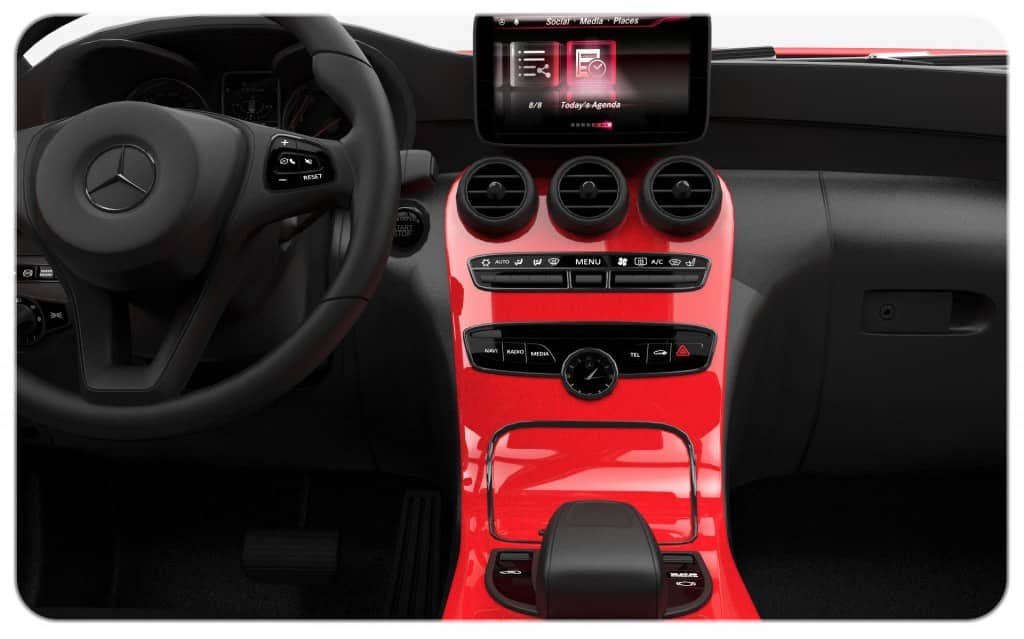 Roof Wrapping
The glorious
roof wrap
has to be one of the most popular and most effective wraps available in the market. It transforms the styling on some of the best looking cars on the roads, most notably the Mercedes C Class and the Range Rover Sport. Black gloss and
carbon fibre wraps
help to visually lower the vehicles when contrasting against white or coloured cars and keeps the roof in tip top condition against the wear and tear that it is exposed to on a daily basis.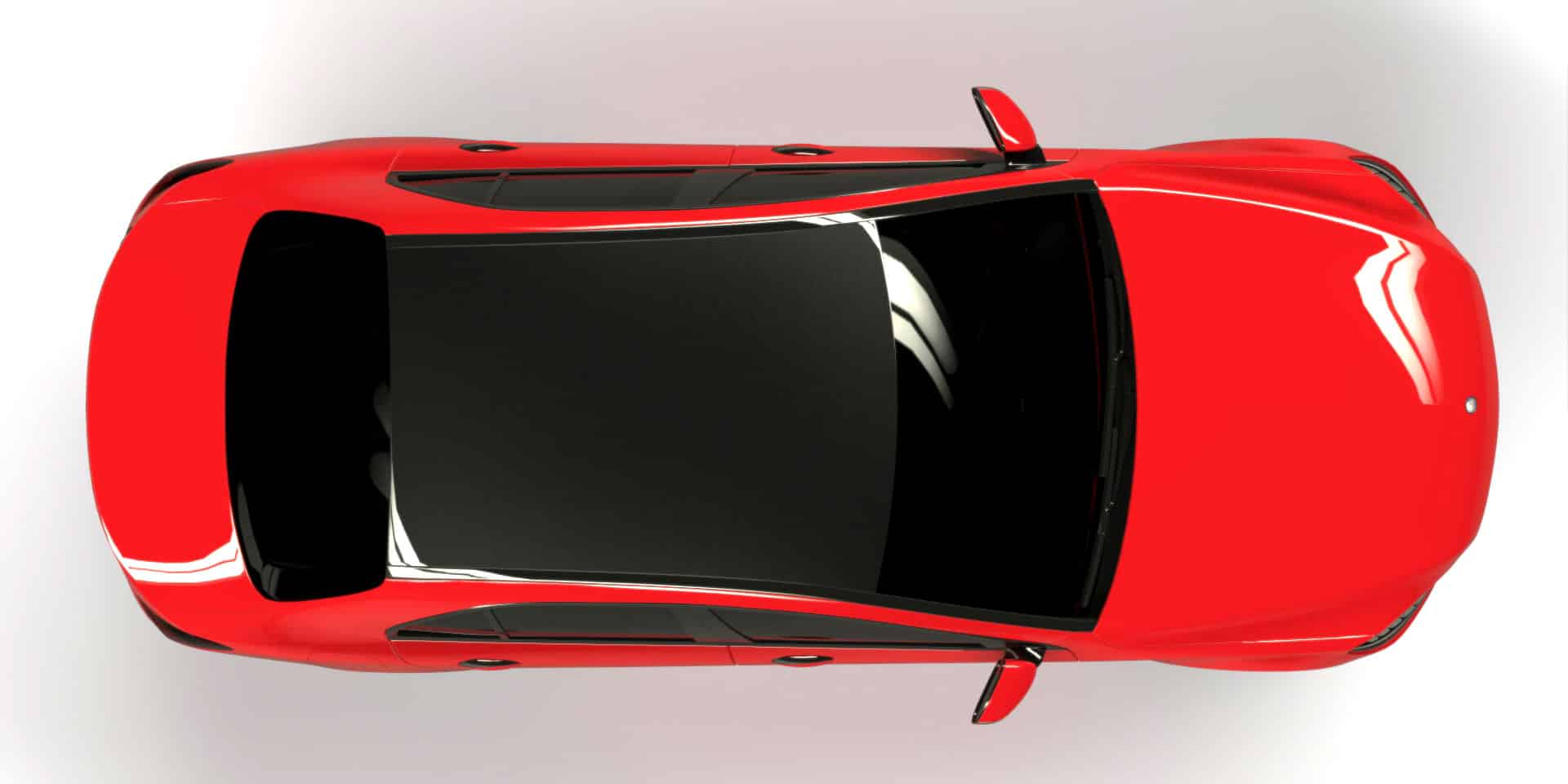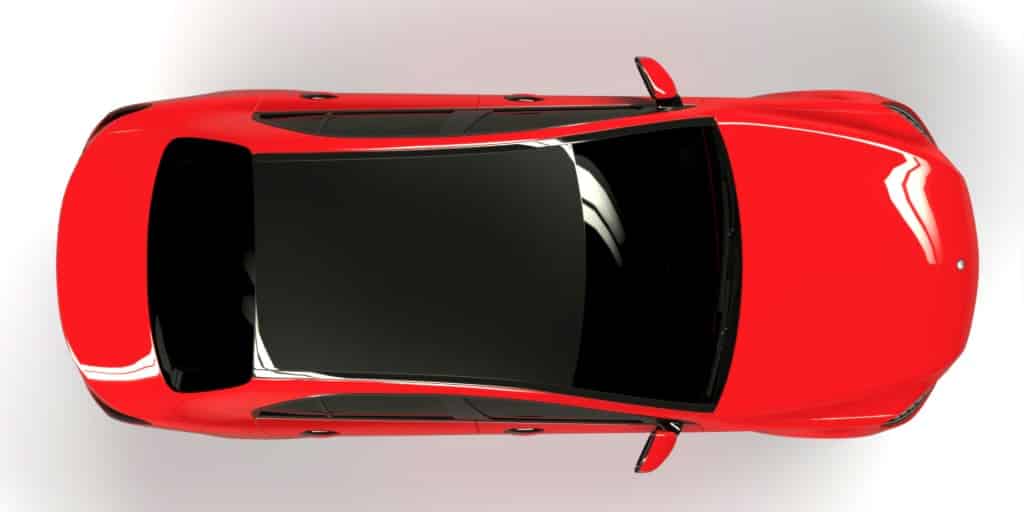 Wheel Wrapping
Not something that is done very often due the complexities involved in
wrapping a shape like an alloy wheel
and due to the damage that can occur to the vinyl, but there are ways it is used successfully. Applying vinyl to surfaces, styling like diamond cutting can be achieved without having to alter the physical properties of the wheel and it can be reversed. Win win.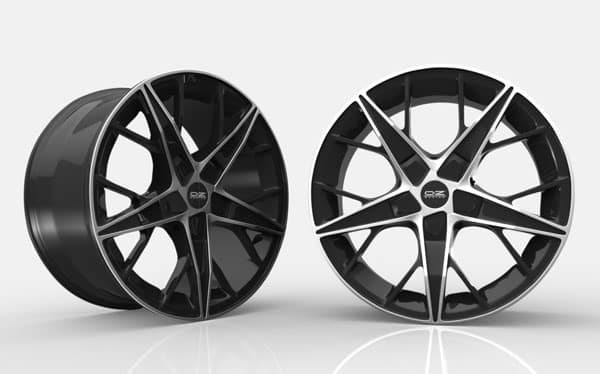 Boot Wraps
It is unusual to see a
boot wrap
carried out as a single project and it is generally accompanied by roof and bonnet wraps as part of a custom styling package. When it is combined with the right wraps, the boot wrap can look amazing and on cars like the BMW 1 series hatchback, it has its natural home.
Chrome Delete (Exterior trim)
Possibly the most subtle car part to wrap, the chrome delete does what it says on the tin. It
gets rid of the metal trim on the exterior of your car
by using, more often than not, black vinyl. This brings a stealth and more aggressive style to the car at a cheap cost and with a really subtle change.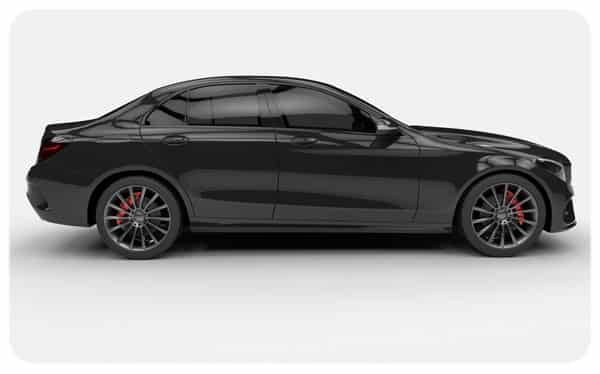 Door Wrap
As with wrapping your boot, it is unlikely you would block wrap the doors of your car in a different finish or colour to the rest of the vehicle. What
wrapping doors
does do is allows you to replace parts of a full wrap that may have become damaged, especially noticeable in motorsport. Wrapping doors is a complex part of any wrap, with the handles and inside of the door providing some wrapping skill to get right and it is often the part of the car that demonstrates a poor wrap, when one has been carried out.
Radiator Grill Wrap
Modern cars are still plagued by metal and chrome finishes, when they are less desirable than they once were, so wrapping a car grill is a popular and highly effective styling upgrade. Often seen on the Audi RS models with their larger front grills, the black finish provides the most aggressive front end. Wrapping is the ideal way of converting a car grill to a new colour or finish.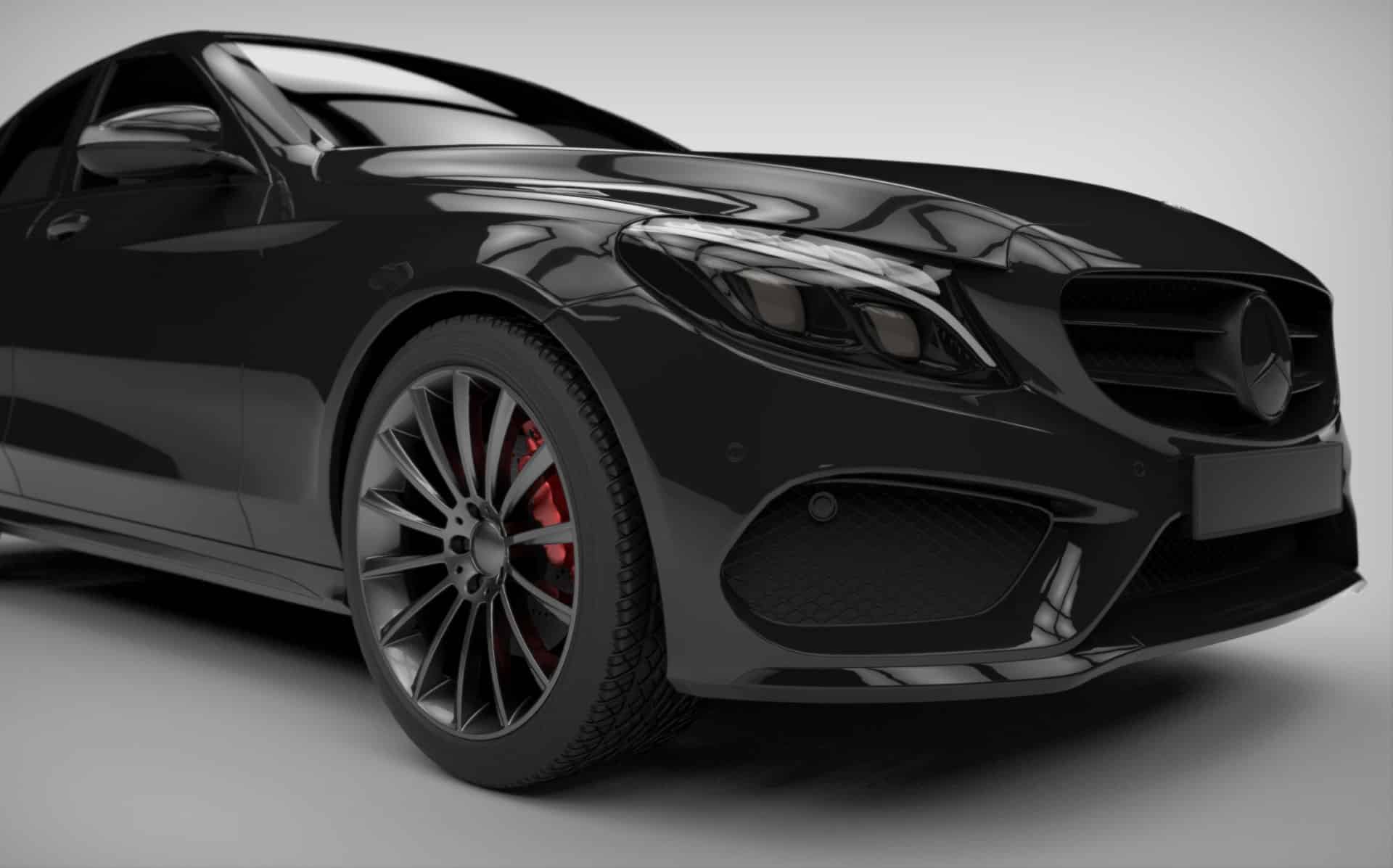 Door Handle Wraps
Usually wrapped as part of a door wrap, door handles are extremely hard to wrap but are essential to have done to match the rest of the car bodywork. No longer are door handles all made from cheap black plastic, the fact they are colour matched to the car paint makes them a must to have wrapped when carrying our a bigger project. That being said, they can also be wrapped in a different finish or colour to the doors to bring a little more style to the car. Some have used effective plastic alternatives like
polycarbonate
.
Wing Mirror Wrapping
Now a classic wrap option, the
wing mirror wrap
is the most popular car customisation we see through 3Dom Wraps. Contrasting wing mirrors, be that in colour or material finish, bring big styling with just a small change and reasonable pricing. Manufacturers such as Audi provide contrasting mirrors on their S-line vehicles, making the option more desirable than ever. Bright colours, different materials like carbon fibre and matte and even things like Chrome are all possible and effective on many different cars.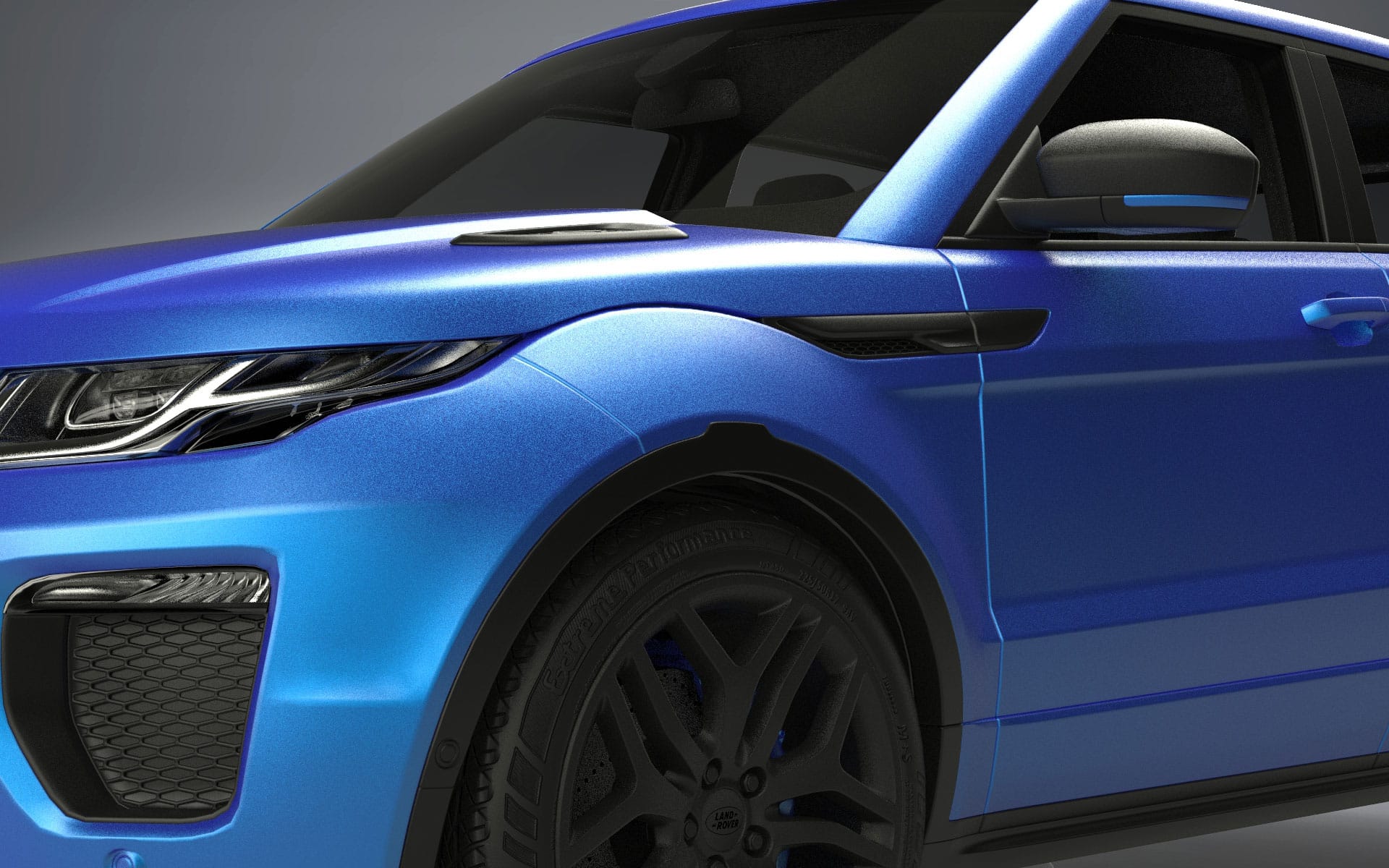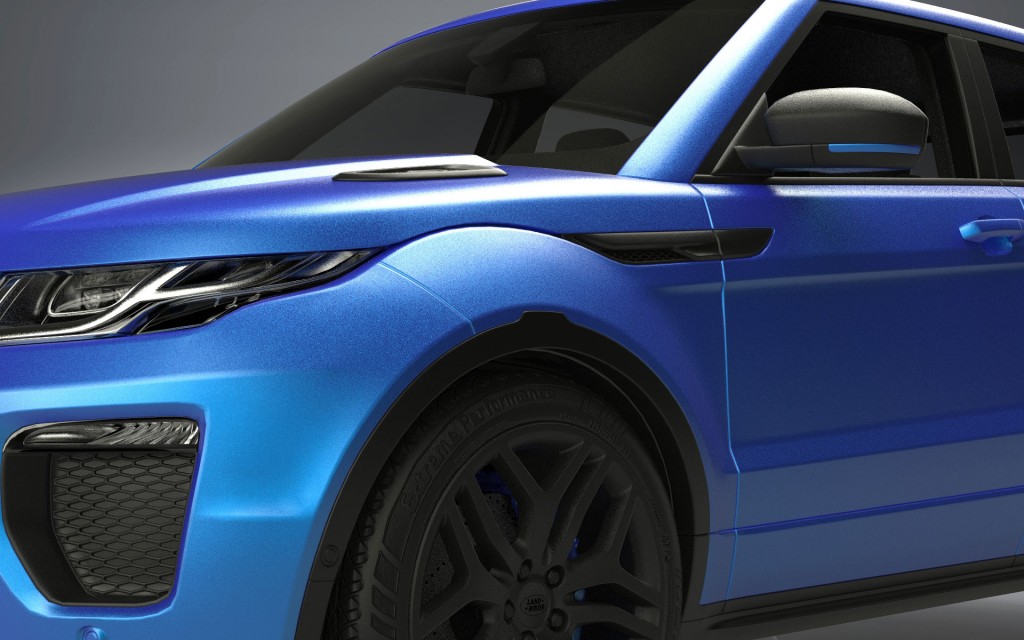 Wrap Rear Diffuser
The rear diffuser is a car part seen on F1 cars, doing a very important job of providing additional down force to the rear of the vehicle at high speed. This means they are not generally seen on our day to day, run of the mill vehicles. When they are seen, they are on high end, expensive cars and are made of carbon fibre to keep the weight down. But, things move on and now the rear diffuser can be found on a wider range of vehicles across
Mercedes
,
Audi
and even
Range Rovers
, without the highly expensive carbon fibre material.
Wrapping a diffuser
in carbon fibre vinyl is a great way to bring some style to the back of your car and add that high quality finish.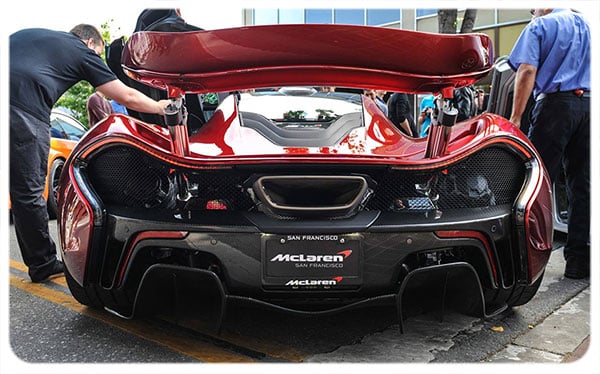 Spoiler Wrapping
Spoilers still exist but are definitely seen less than in the 90's modding phase. Now spoilers are almost functional on premium cars, but are still mostly for style, which is not a bad thing. Spoiler wrapping is usually limited to colour matching the bodywork, going for gloss black, matte black or carbon fibre. Carbon is certainly our favourite option.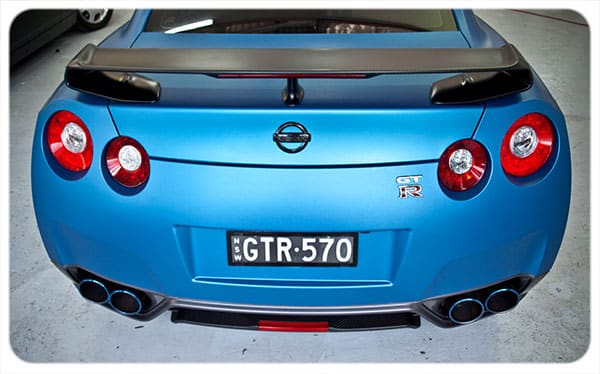 Roof Rack Wrap
As we have discovered so far, almost any part you can think of on your car, can be wrapped, even additional parts like a roof rack. Granted, I haven't personally seen a roof rack since 1994, but they do still exist, so why not get it styled to suit your car? If I had to have one…
Wrapping Front Diffuser
The front diffuser, like the rear, is really for performance purposes but it is very popular modern cars for the styling benefits. Black and carbon fibre are the most common finishes on a front diffuser. This ensures that the car keeps a low profile look great from the front and side. Mercedes have launched cars with body coloured diffusers, which can definitely work and provides us with an extra option when deciding
what wrap finish to go for
.