Full Car Wraps
Customise any vehicle with a full vinyl wrap, complete colour change with multiple material finish options. The ultimate in car customisation
Find Local Professionals | Get a Quote | Use Our Price Calculator
Only the best suppliers, materials and brands
Full car wraps, big change, great customisation
Getting full vinyl wraps are a big customisation option, completely transforming your car, be that a colour change or a material finish. This will be one of the most expensive customisations you can make to your vehicle, but one that has a huge advantage its value…by directly protecting your manufacturer paintwork.

Full Car Wraps
A big customisation option, go bold, go subtle or simply protect your paintwork. Get any wrap that suits your personality and style.

Full Wrap Prices
An expensive purchase for most but with with plenty of options available to anyone looking to get a full car wrap. You can't put a price on car styling, can you?

Book Full Car Wraps
Our site will give you an idea of how much your wrap may cost, whilst providing you with quotes from the best wrappers near you. Simply choose your best option and book direct with the wrapper.
Full Vehicle Wrapping
Our unique 3D material viewer allows you to explore the wide variety of colours and material finishes available to you, giving you far more insight before using requesting a full car wrap from our directory of world class car wrappers.
Anywhere in the world, 3Dom Wraps will find you the best suppliers and best prices for car wrapping and automotive aftermarket services.
Matte Full Vinyl Wraps
Matte wraps are now one of the most popular full car wraps, transforming a vehicle into something completely different. We are all used to seeing gloss paint finishes that come on cars as standard, so the moment we see a matte finish, we all naturally think it is a car customisation. This certainly comes with some status. A matte finish is often popular in dark colours such as black and greys, giving a meaner and more aggressive style to the car.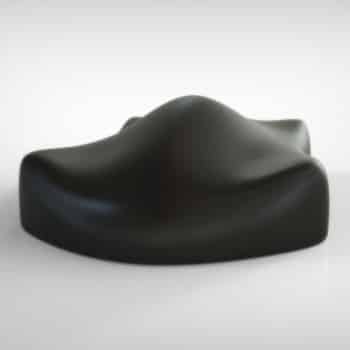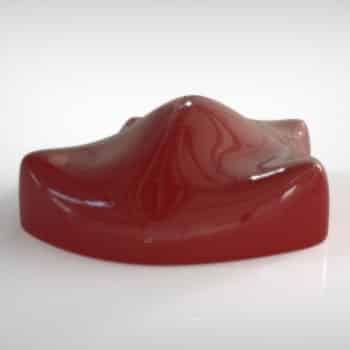 Gloss Automotive Wrapping
Gloss vinyl wrap materials are just like a new paint job and can be treated the same whilst protecting the paintwork beneath. Changing the colour of a vehicle can be the difference between the owner liking it or loving it. Some of us buy cars based on colour alone, sounds crazy but it happens, and some of us wouldn't buy a car we want due to it's colour. Colour is important to us, so being able to change it quickly and at a fraction of the cost of a respray, is a huge positive to the automotive market and the car customisation industry.
Try our price calculator
Our price calculator is completely unique, using a complex algorithm to estimate a guide price based on the collective data your provide us. This will give you a good guide, before you take the jump, request a quote and have car customisation in your life.
Calculator
Find a local service provider
Our directory of professional service providers is huge, international huge. Find providers in your area, contact them quickly and easily and start customising your car. Our providers will get back to you asap and from there you deal with them directly.
Directory
Metallic Vinyl Wraps
Metallic materials are considered high-end in the same way a metallic paint respray would be an expensive option. The finish of the material is just like paint, similar to gloss wraps above, although they reflect the light in a slightly different way using flecks within the finish. Metallic wrapped cars look a step up from a standard gloss finish.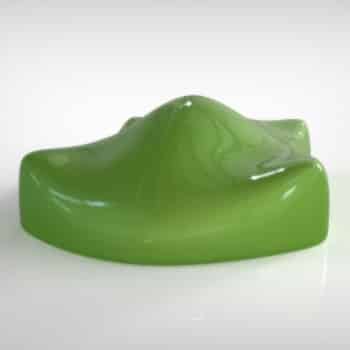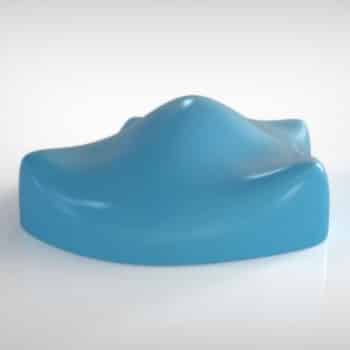 Satin Vinyl Wraps
Satin vinyl is a fantastic finish, often considered to be a slightly smarter version of a matte wrap. The reason is looks smarter and a little less mean, is simple the way it allow greater highlighting of the shape of the car. Think halfway between gloss and matte materials. A satin car wrap would allow a high end vehicle to get a completely new style without going the extreme of a matte finish.
Chrome Car Vinyl
Chrome is one of the most expensive car wraps you could get, not only because the material costs are high but because the skill level and time required to apply to a vehicle is that much higher than other wrap types. This is certainly reflected (excuse the pun) in the costs you will get with our price calculator and/or quotes from our leading car wrappers. Chrome is almost certainly a status symbol and the costs often lead to only seeing it on high end vehicles.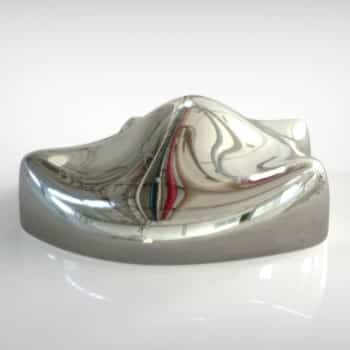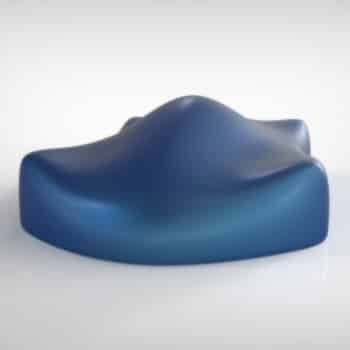 Matte Metallic Vehicle Wraps
Matte metallic is one of the highlights of the car wrapping industry, a real show stopper and a finish that will turn heads no matter what vehicle it is applied to.  It is an expensive option but one many high end vehicle owners are starting to choose and we can see why. The colour ranges are currently limited but potentially the best colours have been created already, so why wait?
Explore Full Car Wraps & Vinyl Wrapping
If you are serious about getting a full car wrap then you may wish to take a look at our extensive resources within our blog. We discuss car wrapping at length with details that will help you understand the costs and processes involved.
---

Lots of car owners want to spruce up the look of their vehicles without giving it a complete makeover...