Interior Trim Wrap
Customise the inside of your car with incredible vinyl finishes and colours, whist keeping surfaces protected
Find Local Professionals | Get a Quote | Use Our Price Calculator
Only the best suppliers, materials and brands
Wrap the inside, not just the outside, of your car
We spend most of our time driving our cars rather than looking at them from the outside, so customising the interior trim with wrap films is something that has to be considered if you want that unique feel to your car. The films used are the same high quality materials used on the exterior of cars, so the finish will be excellent, with unlimited colour and material options available for an interior car wrap. The films will also protect the surfaces below, helping keep the original parts in impeccable condition for when you decide to sell the car on.

Interior Car Wrap Calculator
No need to contact service providers to get an idea on cost, use our unique calculator to get base overview of costs with the best suppliers

Interior Car Wrap Quotes
From our calculator you can instantly submit a quote request, which we will deliver and chase up with up to 3 of your best local suppliers

Book Interior Car Wraps
Once you have a quotes, simply book direct with a supplier and leave them some feedback with us once the service has been completed
Interior Car Vinyl Wrapping
The options available to you for interior car wraps are almost endless, with colours and finishes from world leading brands available at affordable prices. Use our 3D material viewer to get a feel for how each finish and colour looks from the different brands.
Anywhere in the world, 3Dom Wraps will find you the best suppliers and best prices for car wrapping and automotive aftermarket services.
Gloss Interior Wrap
Gloss vinyls are great for simply changing a gloss surface to a new colour, keeping the quality finish often found in modern vehicles. Wrapping is completely reversible, meaning you can change it again if you get bored or remove it before selling the car on. Interior car wraps are becoming more popular as more people discover the potential of interior customisation.
DIY Wraps
If you are only looking for small wrapping customisations on your car, be that interior or small external fixtures, then why not purchase some vinyl in your chosen finish and apply yourself. You can check out our online guides in our blog and purchase the vinyl from our online store.
Shop Now
Clear Vinyl - Paint Protection Film
You may want to protect various surfaces of your car, be that interior trim, external paintwork or chrome features, without having to alter the appearance or colour. PPF is a great product that will look 100% the same, whilst protecting the surface.
Car Paint Protection
Matte Vinyl Interior Car Wrap
With many cars coming with interior trim in gloss finishes, matte provides a great alternative to bring a new colour and finish into your car. An interior car wrap doesn't need to be too loud and subtle changes are often the most classy and will stand the test of time.
Carbon Fibre Interior Trim Wrap
We all know that carbon fibre finishes look high quality due to the fact carbon material costs so much, so vinyl films in material are in high demand. Often seen on exterior parts, such as diffusers and spoilers, a carbon fibre wrap on internal trim parts takes a nice interior to a supercar standard. An interior car wrap will also protect your internal surfaces from superficial damage like scratches, more than just a pretty face.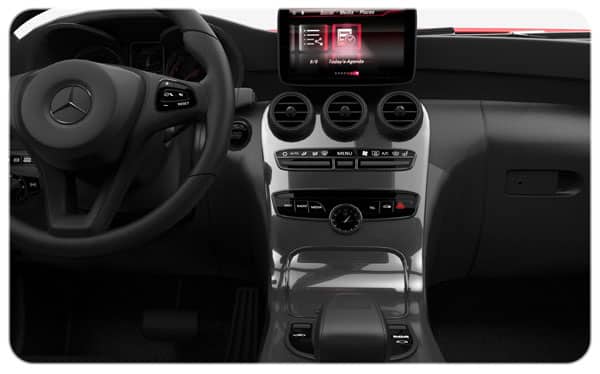 Pearlescent Interior Wraps
Pearlescent films are beautiful, usually seen on top end vehicles and used to great effect. But could we bring some of that stunning finish inside the car too? Black gloss or silver trims are very popular in modern vehicles and by wrapping in pearl vinyl, you instantly create a completely new environment to take a road trip in.
Colour change wrap care products
Explore matte wraps & vinyl wrapping
Before you get a wrap it is a good idea to learn about the process and the materials and once you have a wrap, it makes sense to learn how to look after it. Our extensive blog resources are there to help wrap customers get the best out of their product.
---

Lots of car owners want to spruce up the look of their vehicles without giving it a complete makeover...