Article Index
---
What to know about Car Wrapping Pros & Cons?
Car Wrap Pro's
Car Wrapping services rather than respraying it, has become an extremely popular choice among car lovers that want to update the look of their car, and businesses that want to promote their brand  with sign writing across a fleet of company vehicles because of just how versatile they are. It is essential to understand the car wrapping pros & cons before spending your hard earned cash on this car customisation technique.
Possibilities:
One of the main advantages of car wrapping is that it is completely reversible so if you become tired of the same look to your car or the colour becomes faded or dated, all you have to do is get it booked in to have the vinyl removed. Either restore the original factory colour or choose something else to have it wrapped in to give it an up to date look. If you do decide to keep the original factory colour after removing the car wrap, it will be in perfect condition as the vinyl will have protected the paintwork underneath. There are an endless range of material finishes in the car wrapping industry like: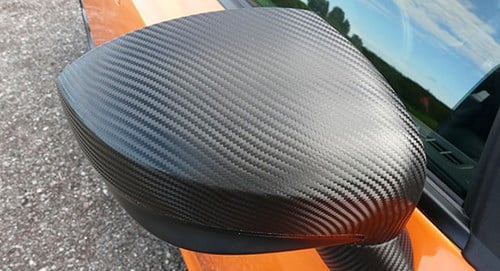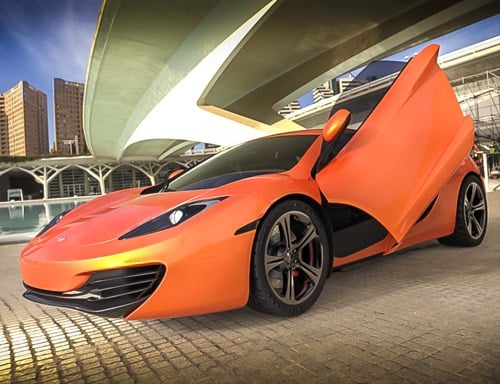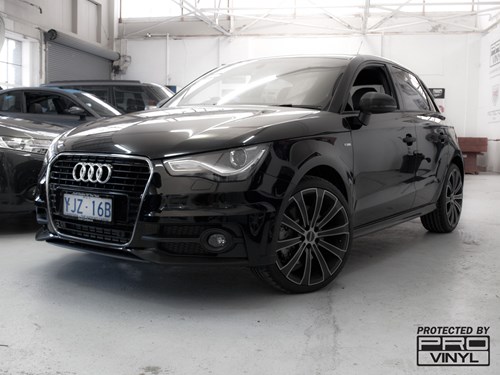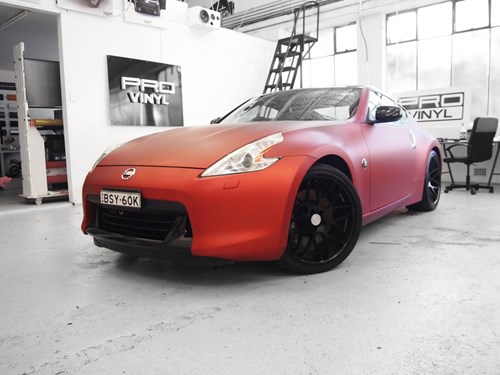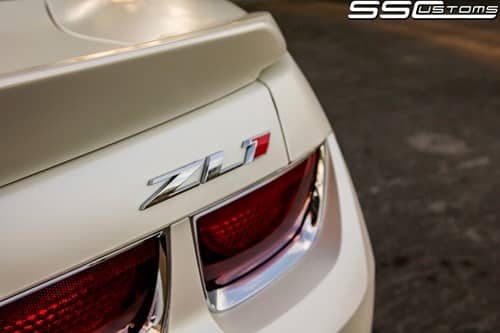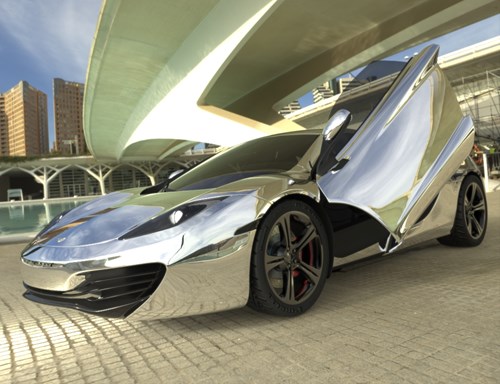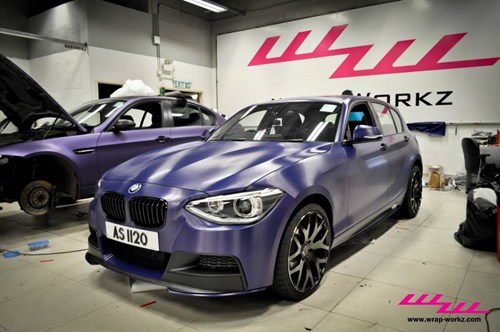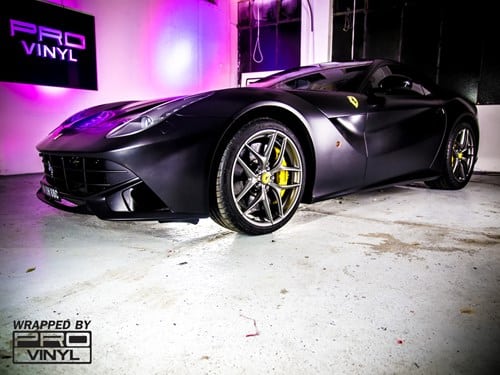 Accidents:
If you scratch a car or, god forbid, someone dents your precious ride at all, a new panel can be wrapped easily to maintain the same colour. This reduces the overall cost as you don't have to respray the entire car to keep a uniform and even finish. If you have had a paint protection kit installed rather than coloured vinyl then it can either be replaced if it gets scratched, or it can be heated gently to smooth out the scratch. We would suggest it is replaced but it is possible to try and repair the scratched film itself.

Future Investment:
According to Shades Wraps, a Bristol based car wrapping company, the vinyl wrap has a product life of 3 to 5 years, so the paintwork underneath will have been protected for that time, meaning a well-used cars paintwork can still look showroom fresh once the vinyl is removed. This can also help with the resale of your car, you can buy a more desirable white car, vinyl wrap it while you own it and then remove the wrap before you sell it to protect not only the paintwork but the price of the car. For a business this works really well too, if you compare the cost of a van wrap starting from £1500 for the whole vehicle, against a radio or tv advert that will only be on air for a month or so. The £1500 vehicle wrap will be advertising your business for 3 to 5 years every time you are on the road.
Customisation:
Car wrapping also offers many more customisable options than having a car sprayed because not only can you have the finish and colour changed, you can have the effect on the wrap changed too. Effects, colours and materials that would normally be very expensive and hard to justify the cost of, can still be achieved with a vinyl wrap. At a glance you wouldn't know the difference if you had it sprayed or wrapped It would take very close scrutiny to tell the difference between painting and wrapping, which is why a car wrap is a great alternative to spraying, as it gives the same high end level of quality at a fraction of the cost. You can also get different types of wraps: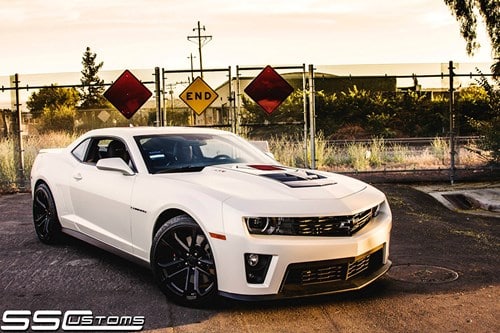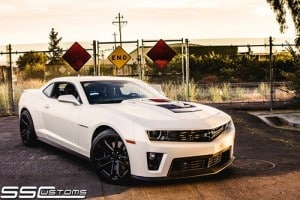 Imagination: The car wrap examples that the guys at SSCustoms and Pro Vinyl have created, show the versatility of car vinyl wraps and just how imaginative you can be when planning the direction you want to take the looks and feel of your car.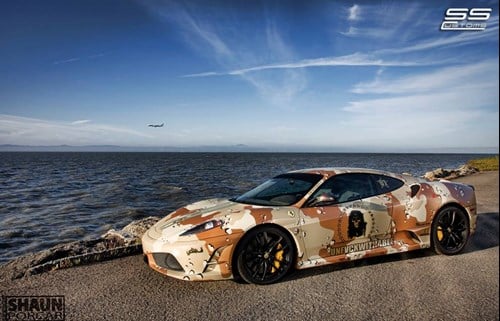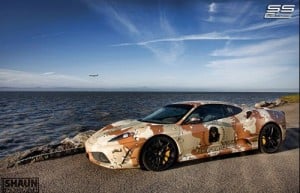 Car Wrapping Con's
When looking at car wrapping pros & cons for disadvantages of vinyl wrapping… there aren't really any! It gives a high quality, professional finish and the only real thing you need to bear in mind is that you do need to notify your insurance company as it is classed as a modification to the vehicle, as would a respray or any other major changes. However you don't need to contact the DVLA once your car has been wrapped, when you will do for a respray. Things to look out for: Make sure they are certified Always make sure the installer you go to is certified. If the installer is not certified then there is a high chance you won't receive any warranty or guarantee. There are cases where cars have been scratched and damaged because the vinyl used was not recommended and the installer was not highly skilled enough to do the job properly.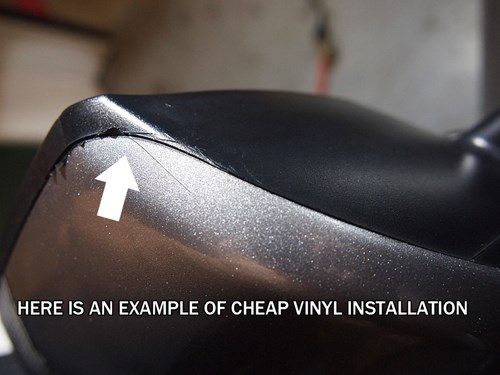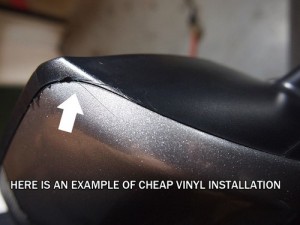 As can be seen on the image above, this customers car was left scuffed edges and cuts into the paintwork itself. If the installer is not properly trained and signed off by 3M Car Wraps or another professional supplier then it is best to steer well clear of them. If it seems like the cost is too good to be true, it probably is. All certified installers offer roughly the same rates so it is best to research the installer first. Certified installers are listed on the vinyl suppliers site (3M or Arlon), so check against that list if you are unsure, and if they are professional and sure of their work then they won't mind if you even go and visit to inspect their workmanship. They will be proud of their work and want to reassure you that they are the best company to go to if they are professional and not just someone's mate that does it on the side. The products used should always come from a well known supplier, they have been tried and tested to make sure no damage is caused to the car underneath, whereas cheap vinyl can offer no guarantees.