Arlon Wrapping Films
Arlon wrapping film is perfect for vehicle wraps and part wrapping,with some of the best colours available, especially bright and bold variations. A highly conformable vinyl that utilises X-Scape Technology.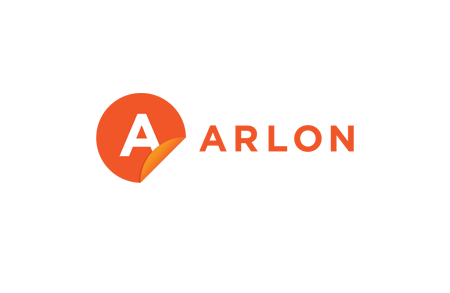 Find Local Arlon Wrappers | Get a Quote | Use Our Price Calculator
Only the best suppliers, materials and brands
Arlon Automotive Films
Car wrapping is all about customising your vehicle to a style that better suits you and who you are, so choosing the right vinyl materials can be key to get the right look. Arlon features bright colours, often no found in other ranges and this has become their USP.

Explore Arlon Vinyl Films
Discover what Arlon has to offer, choose colours and finishes and decide on the wrap for your car

Find Arlon Wrappers
We have the largest directory of car wrappers in the world for you to find a wrap installer or use our price calculator for price estimates

Book an Arlon Wrap
Once you know everything you need to know about your wrap, costs and installer, book with them and get the vehicle styling you crave
Arlon Automotive Vinyl - Colour Change Wraps
As a leading colour change vinyl manufacturer, Arlon wrapping films should be seen to be fully appreciated. Use our unique real time 3D wrap simulator to see how they look in different situations.
Anywhere in the world, 3Dom Wraps will find you the best suppliers and best prices for car wrapping and automotive aftermarket services.
Arlon Performance Plus
The Arlon Performance Plus range of automotive films are some of the most popular in the colour change wrapping industry, mainly due to ease of application for the wrappers and colour choices for the customers. The materials in the range are of high quality and compete well with the larger manufacturers such as 3M and Avery.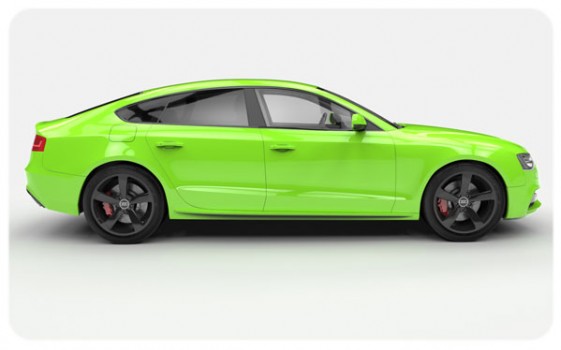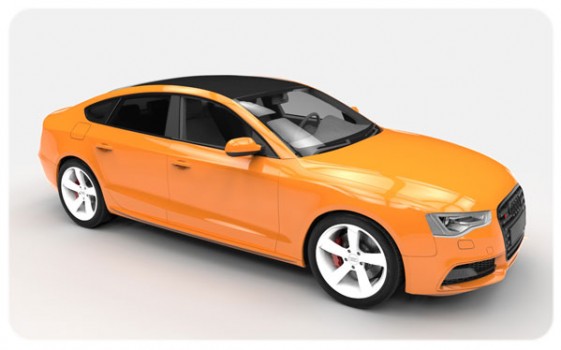 3M Gloss Vinyl
Gloss wraps are probably the best use of Arlon products, simply due to the range of exciting colours that simply inspire creativity for car customisation. Wrappers love the Arlon products too with a massive network of Arlon wrappers worldwide, also available in our car wrapping directory.
Arlon Matte Vinyl
You won't find many better matte vinyl colours available than those made by Arlon. From matte red film to what can only be described as the bright 'toxic green' its a collection that car modders love or need to see if they haven't yet.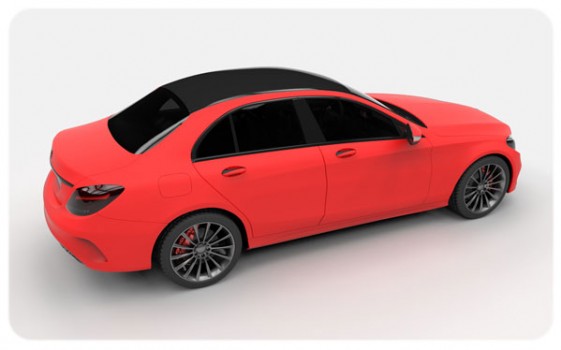 Own a Wraps Shop or want to start one?
Use our unique SAAS business tools, directory listings & lead marketplace
Join our Network and take advantage of a stunning range of business tools for increased revenues, unique marketing opportunities, professional and user communities and social media exposure. We have built a platform, Wrap Shop®, to help automotive service professionals & franchises grow and manage quotes & bookings, along with keep on top of the day to day business requirements. From wrap shops to mobile detailers and alloy wheel specialists, our software will transform the way you work.
Join our community
Groups and forums for car customisation professionals
Our community is free to join to everyone, with professional members automatically signed up with their subscription and directory listing. Engage with vehicle customisation enthusiasts and professionals in extensive forums and groups, share your work or DIY projects and show off amazing vehicles.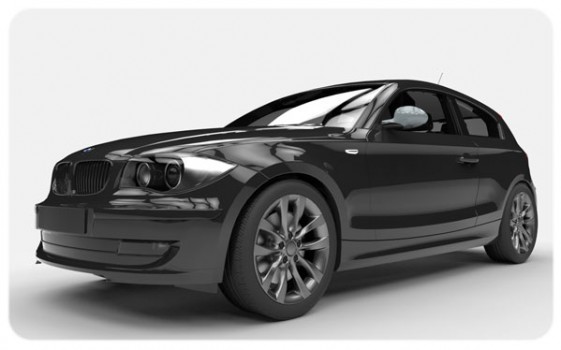 Arlon Carbon Fibre Film
Do Arlon have carbon fibre vinyl? They certainly do, and this being Arlon, they have it in Red and Green too, you won't see many other manufacturers with these products. Red carbon fibre wraps are pretty rare, as are green, but their white and black colours are more popular and add some stunning finishes to any vehicle.
Arlon Satin Vinyl
Surprisingly, the Arlon satin wraps are only available in more neutral colours of black and white, but that doesn't mean they are boring. Some special finishes to their satin products make these fantastic options for anyone wanting a satin vinyl finish.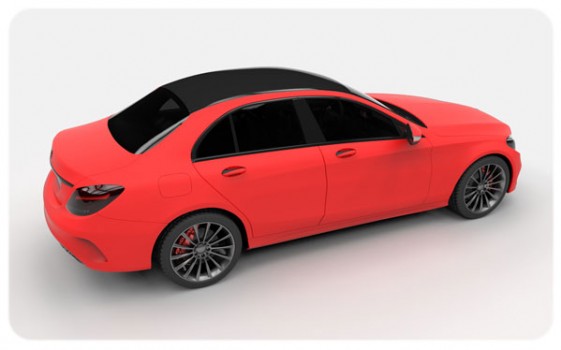 Arlon Related Blogs
With a range of wrap films like this, it is hard for us to not love talking about Arlon and the products they have. With a growing network of approved installers around the world, we often discuss what is happening with these films in our blog.
---

As vinyl wrapping has progressed in recent years, so have the projects that wrap shops have been completing and...