3M Vinyl Wraps & Films
3M are the international market leading manufacturer and distributor of high quality automotive vinyl films, for car wraps, van wrapping and van signwriting.

Find Local 3M Wrappers | Get a Quote | Use Our Price Calculator
Only the best suppliers, materials and brands
3M Automotive Films
When looking for the right film, colour, finish and quality for your car wrap, you are unlikely to find better than the 3M automotive vinyl. Prices and range size could be a deciding factor, as may be the preference of your chosen wrapper. We have qualified 3M wrappers in our automotive services directory ready to provide quotes for your wrap ideas.

Explore 3M Vinyl
Explore everything to do with 3M and their range of automotive films for car wrapping. Learn, discover & decide

Find 3M Wrappers
Using our car wrap directory, price calculator or quote request form, you can work with the best 3M wrappers in your area

Book a 3M Car Wrap
Now you know about the materials and the likely costs, it's time to get car customising and book with your local wrapper using 3M vinyl film
3M Automotive Vinyl - 1080 Series
View the materials, finishes and colours of the 3M 1080 series in real-time 3D using our unique material visualiser. See how light reflects off the material and how different colours look in real-world lighting on 3M automotive vinyl.
Anywhere in the world, 3Dom Wraps will find you the best suppliers and best prices for car wrapping and automotive aftermarket services.
3M 1080 Series
The 3M 1080 cast vinyl series is the most widely used car wrapping film in the world, trusted by the best wrappers and is considered the best quality automotive vinyl there is. As one of the highest priced vinyl materials, it can be more expensive to choose, but when used correctly it will outlast many other products and continue to look as good as new when well cared for. 3M 1080 vinyl wraps are some of the best you will see on the road with only fully qualified and accredited car wrappers using the products on a day to day basis.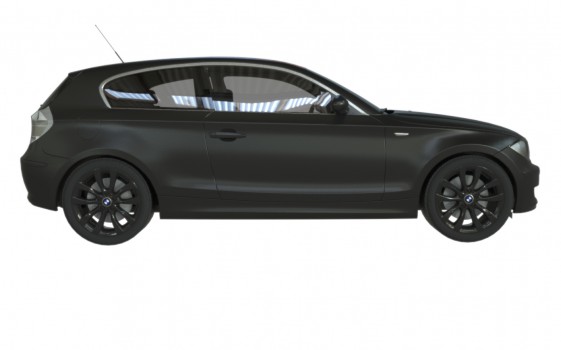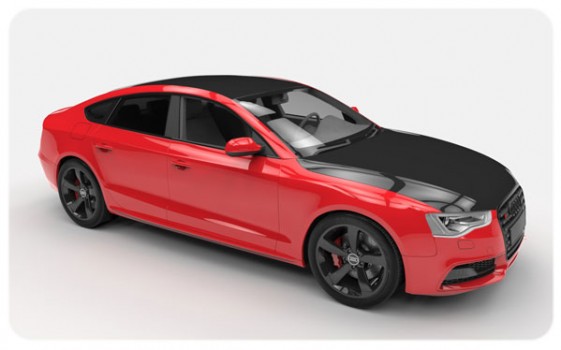 3M Gloss Vinyl
The gloss wrap materials from 3M are high quality with a shine and finish similar to that of paintwork and often better than some OEM paintwork. There are a wide range of 3M vinyl colours available as well, making it a top choice when exploring what you want to apply to your vehicle.
3M Matte Vinyl
Usually the first stop for the wrappers around the world when they are asked to carry out a matte vinyl wrap, 3M has a range of products that exceed most others. Matte has become a firm favourite with car modders and it makes any vehicle stand out as something a bit different. The matte finish does need greater care and attention that a standard gloss finish, but it is worth it.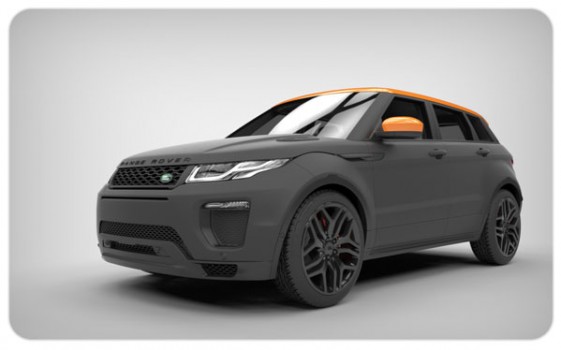 Own a Wraps Shop or want to start one?
Use our unique SAAS business tools, directory listings & lead marketplace
Join our Network and take advantage of a stunning range of business tools for increased revenues, unique marketing opportunities, professional and user communities and social media exposure. We have built a platform, Wrap Shop®, to help automotive service professionals & franchises grow and manage quotes & bookings, along with keep on top of the day to day business requirements. From wrap shops to mobile detailers and alloy wheel specialists, our software will transform the way you work.
Join our community
Groups and forums for car customisation professionals
Our community is free to join to everyone, with professional members automatically signed up with their subscription and directory listing. Engage with vehicle customisation enthusiasts and professionals in extensive forums and groups, share your work or DIY projects and show off amazing vehicles.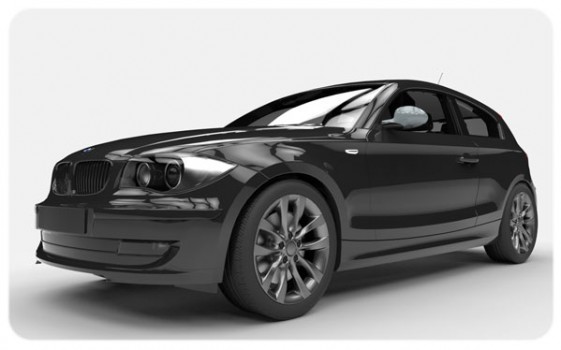 3M Carbon Fibre Vinyl
Car vinyl manufacturers have made it easy to get carbon fibre parts for your vehicle, not real carbon of course, but it looks the part and that is what most of us without super cars are looking for. 3M have a small but perfectly formed collection of carbon fibre materials and you cannot go wrong with any vinyl wrap using 3M products.
3M Satin Vinyl
Satin wraps are the beautiful alternative to matte, giving a hint of reflection and dispersing less light. The highlights are smooth and give a fantastic alternative finish to both gloss and matte wraps. 3M lead the market in satin finishes, with a few more products now available on the market. The 3M 1080 vinyl contains a few satin colours for you to consider for your car customisation project.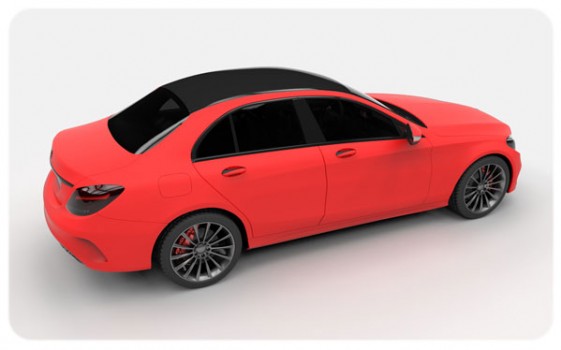 3M Related Blog Posts
As one of the biggest vehicle vinyl wrap manufacturers on the planet, we often discuss the products and services of 3M in our own content. If you want to read more about latest news or reviews, please take a look at our posts.
---

Lots of car owners want to spruce up the look of their vehicles without giving it a complete makeover...