Avery Wraps Films & Vinyl
Avery Dennison manufacture some of the most popular and loved automotive vinyls on the market.


Avery Wrappers Near You | Get a Quote | Use Our Price Calculator
Only the best suppliers, materials and brands
Avery Vehicle Wrap Vinyl
Avery have a wide collection of vinyl materials, one of the biggest available and it includes some of the best loved colours in the wrap industry. Wrappers are trained by Avery Dennison to use their materials in the most effective way and as a result, wraps in Avery films can take significantly less time than their competitors.

Check Out Avery Vinyl
Take a look around Avery Dennison vinyl materials, learn their pros and cons and choose the wrap vinyl for your project

Avery Wraps Near You
Use our unique car wrap calculator, car wrap directory or submit a quote request through 3Dom Wraps to connect with local wrappers

Book Avery Wrap
When you have explored what is available, know the costs and have found your wrapper, make a booking and get your new style
Avery Supreme Wrapping Film Series
Vinyl films from Avery, particularly the Supreme Wrapping range, combine stunning colours with protective layers to create a paint like finish, with durable, long lasting properties. Use our real-time material browser to find the perfect colour and finish for your car wrap.
Anywhere in the world, 3Dom Wraps will find you the best suppliers and best prices for car wrapping and automotive aftermarket services.
Avery Digital Printed Vinyl Wraps
Avery manufacture one of the biggest digital printed vinyl ranges available, with fantastic properties for colour and installation, whilst maintaining brilliant quality for long periods of time. These films are fantastic for fleet graphics and fleet wraps, van signwriting and custom livery design / racewraps.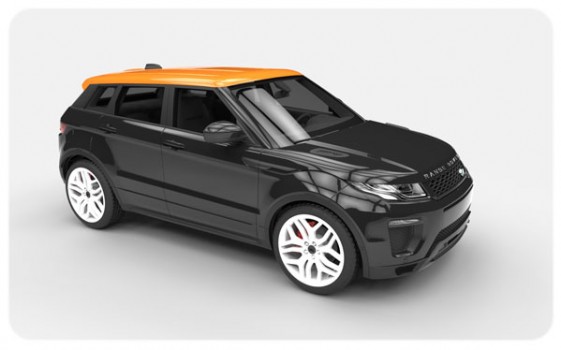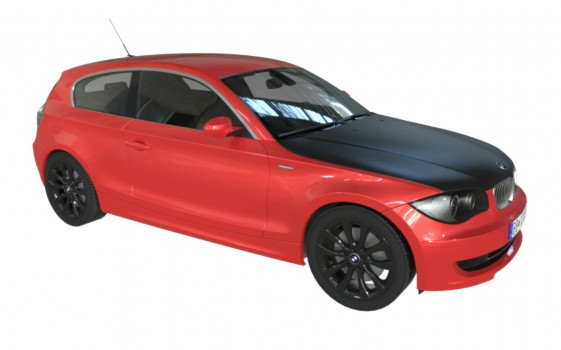 Avery Gloss Wraps
Avery Dennison vinyl materials are not only some of the easiest to install and best to work with from a professional point of view, but they also have some of the nicest colours available, particularly their gloss vinyl.
Avery Matte Finish Vinyl
Coming from the Supreme Wrapping range, the matte materials are no longer limited to simply matte black wrap, they are available in range of quality colours, similar to those in the gloss finish.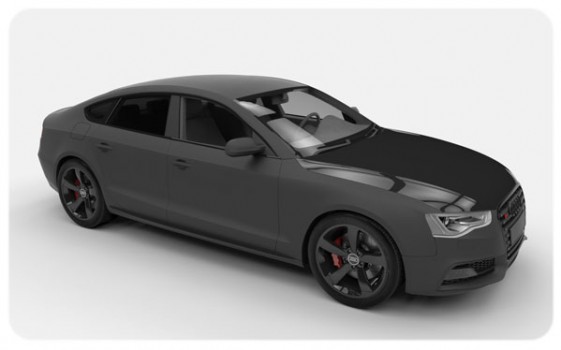 Own a Wraps Shop or want to start one?
Use our unique SAAS business tools, directory listings & lead marketplace
Join our Network and take advantage of a stunning range of business tools for increased revenues, unique marketing opportunities, professional and user communities and social media exposure. We have built a platform, Wrap Shop®, to help automotive service professionals & franchises grow and manage quotes & bookings, along with keep on top of the day to day business requirements. From wrap shops to mobile detailers and alloy wheel specialists, our software will transform the way you work.
Join our community
Groups and forums for car customisation professionals
Our community is free to join to everyone, with professional members automatically signed up with their subscription and directory listing. Engage with vehicle customisation enthusiasts and professionals in extensive forums and groups, share your work or DIY projects and show off amazing vehicles.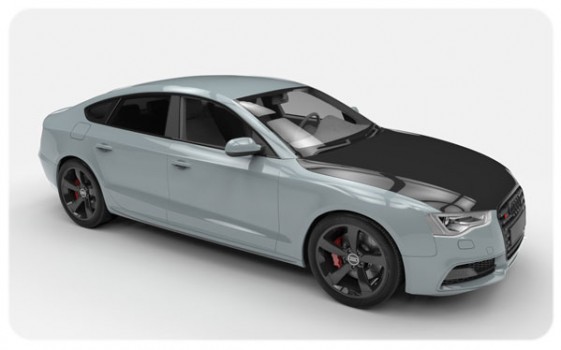 Avery Carbon Fibre Film
Also part of the SW900 Avery Dennison range, their carbon fibre film adds some serious styling to almost any vehicle, without the extreme cost of actual carbon fibre that is often not needed. Their films add depth and a textured finish and are ideal for car part wrapping for things like diffusers or wing mirror wraps.
Avery Satin Wrap Film
Satin vinyl is less harsh than the matte finish alternative, giving nicer highlights across curved surfaces and is fantastic for vehicle wraps. The Avery Supreme Wrapping range has some the best satin wrap finishes on the market, with a lovely collection of colours.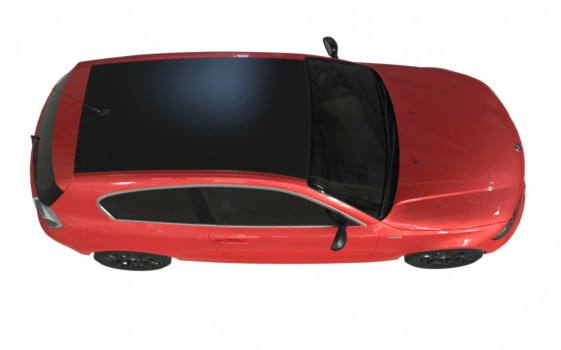 Avery Wrapping Articles
As a market leader in vinyl film manufacturing and wrapper training, we keep a close eye on what Avery are up to and as a result we often write about them and their products.
---

Lots of car owners want to spruce up the look of their vehicles without giving it a complete makeover...