Car Valeting Prices
Customisable car cleaning services from trained and skilled valets are often not easy to find online. Our unique calculator and quoting systems puts you in touch with instant price estimates and professionals in your area.
Find Local Professionals | Get a Quote | Use Our Price Calculator
Try Calculator
Car Valeting
Instant computer generated Car Valeting prices
Our car valeting prices calculator is a unique online tool, taking a range of pricing factors into consideration, including your vehicle,location and service requirements to find a price that best suits you. Once you use our computer-generated calculator, you get an instant estimate before connecting directly with professionals in your area for a fully customised quotation.
Latest calculator prices
Only the best suppliers, materials and brands
How does our vehicle valet calculator work?
Your location
Location is a very important factor to consider when estimating prices, for both the service provider and the customer. This isn't only for car valeting, but also for day to day living expenses – hence why the price of a car valet service may cost more in certain areas. For example, In the UK, London is generally more expensive when compared to more rural and economical areas, this is due to the high cost of property, rent and utility bills along with business rates and higher staff wages due to the living cost of the city. This makes it very difficult to find precisely how much a car valet costs without being specific about your location, along with other important factors listed below.
Our mathematical algorithm is able to provide more accurate cost estimations when taking into account your location, making your post code key to the process and making 1 click quote requests possible.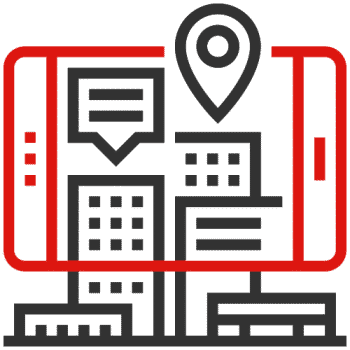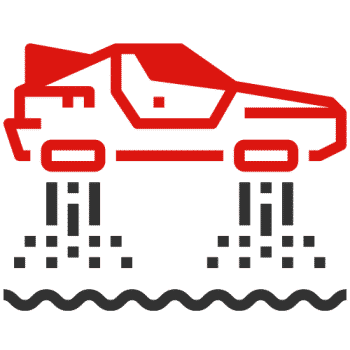 Your Vehicle
'How much will it cost to valet my car?' is among the common questions that Car Valets often hear, however giving an immediate answer is not always as simple as you may think. Details are key in this industry, and taking into consideration the variables of the car is extremely important, as this can determine a huge part of the pricing. Such as, the size and brand of the car, the location, the condition of the car, how clean it currently is, what kind of service you would like and the equipment used.
We ask for details about your vehicle during our car valeting calculator or professional quotation processes so that our algorithm can use the information to calculate accurate guide prices.
Get Car Detailing Products
Your vehicle valeting requirements
From interior, exterior, full car valet and mobile car valet. There are many different options to choose from when it comes to getting your car valeted. Each car valet service comes with a variety of requirements that are taken into consideration, this can range from how much equipment is needed, how long the service may take and how many staff will be needed to complete job. The 'knock-on' effect means that a complex quote is needed for a valet to price the work accurately, whilst giving the best price available to the customer.
Our calculator is required to try and best cover the complexities of car detailing packages, so we have done so by taking the most popular options available online and providing estimates based on those. For full accuracy, request a professional quote with one click after you have used the calculator.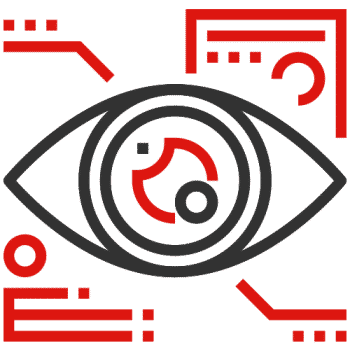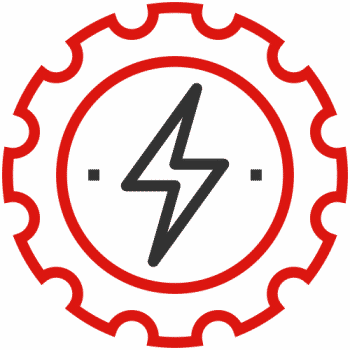 Service & Product quality
First and foremost, there is a difference between car valeting and car cleaning. Car valeting is a more thorough and 'healthier' alternative, avoiding heavy and unsafe techniques, whilst contributing to the longevity of the paint work of your car. This usually includes washing, polishing and waxing the bodywork, cleaning the wheels and windows.
With most people, anything we buy or contemplate buying, price is usually the first and most important factor we take into consideration, but so is the quality and value of the product or service that we're interested in. Car valeting is no different, and like everything else, is usually a 'get what you pay for' service. Of course we all love a good deal, who doesn't? However, the time of the staff who are highly trained and dedicated to this particular industry is valuable, the materials used in this particular service are expensive, and the service provider is responsible for producing a high-quality service, so why would we want apply cheap and untrustworthy substances to our expensive paint work? Car valeting and cleaning are competitive industries, and if the price is too good to be true, chances are, it is. So, investing a little in in valeting your 'pride and joy' to keep it looking at its best is worthwhile.
We use a simple calculation within our algorithm that takes into account the premium costs on offer when a premium service has been requested.