Interior Car Customisation Prices
Customising the inside of your vehicle is the ultimate personalisation, turning your everyday ride into a special place that you love being in.
Find Local Professionals | Get a Quote | Use Our Price Calculator
Try Calculator
Interior Customisation
Get interior car customisation prices, instantly
We have created a unique car customisation price calculator that estimates how much different services may cost based on your location, vehicle and service requirements. How much for custom car upholstery? Easy, input you details in our calculator and get a guide price before requesting a quote with 1 click from your local suppliers.
Latest prices from our calculator
Only the best suppliers, materials and brands
How does the interior customisation calculator work?
Your location
Location based pricing is always a factor when looking for any type of service and car customisation is no different. Skilled professionals are available worldwide meaning you country and city may well have service providers who are priced very differently than a different location. Prices vary based on skill level and training available in those locations, rent and business expenses and staff costs. Our calculator will ask for your location to try to be as accurate as possible with a computer generated price.
Our calculator uses an algorithm that includes location based calculations in order to provide more accuracy for a particular area, city and even country.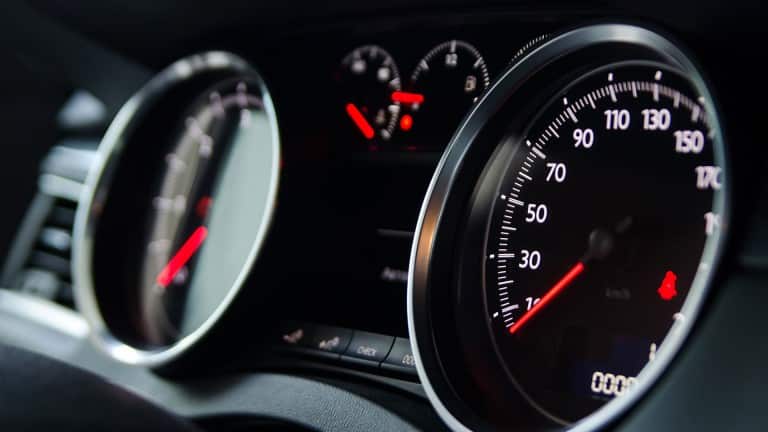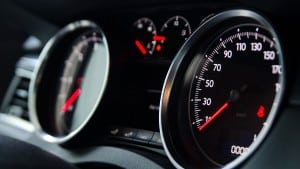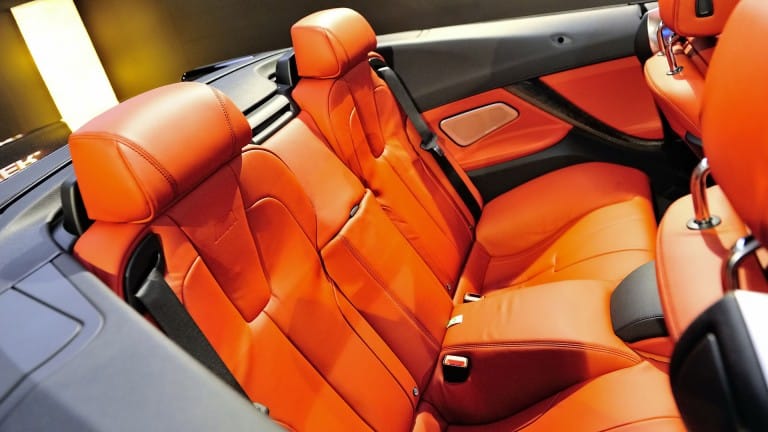 Your Vehicle
'How much does it cost to upholster a car?' Seems like a simple question and it is one we hear often, but surely any interior professional will need to know more? Just think of the size difference between a mini and a range rover, they are completely different so the time to carry out the work and the amount of material required will obviously result in varying prices. The goal of our calculator is to help customers looking for interior car customisation prices get the answers they need quickly and easily.
Our calculator takes your specified vehicle and passes various scoring values into our algorithm to best estimate how much upholstery or trim material will be needed, how long the job will take to do and even how the condition of the vehicle may add additional preparation time for the service provider.
Get Car Detailing Products
Your interior customisation requirements
There are various things you may wish to have done on the inside of your car, from repairs to the upholstery and interior lining to the trim wrapping or custom stitching, each of these will come with varying price tags. We try to be as complete as possible so that your estimate gives you a realistic guide to what your local professionals are going to end up charging you.
Our calculator takes the exact requirements of your service and makes estimates on the above factors within our unique algorithm.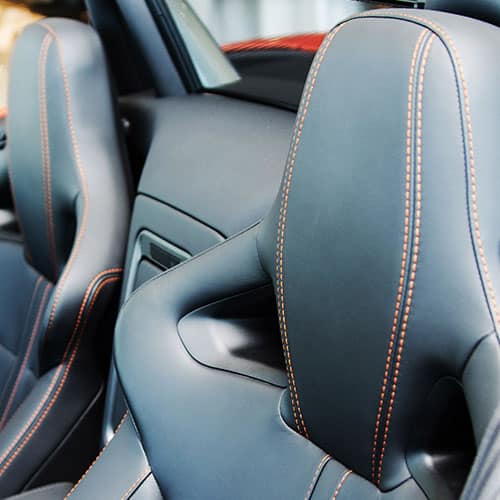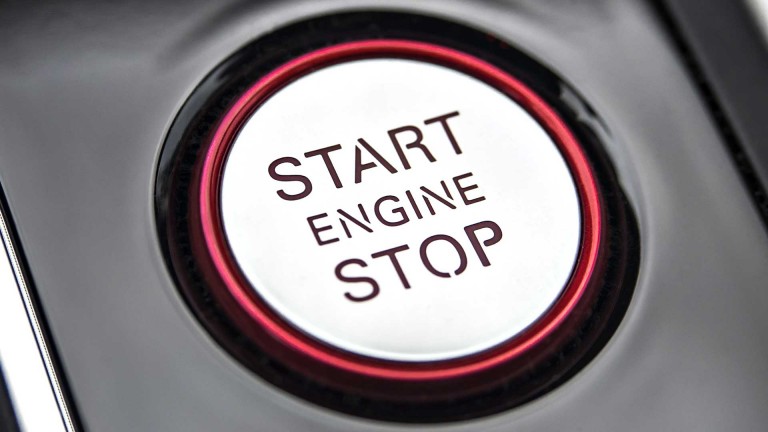 Service & Material quality
Most customers who look to change the look of their inside of their car or get it restored are looking for the best nest possible service at the best price but at the end of the day, best service is their main focus. Who would want poor quality upholstery materials in their valuable car or have an un-skilled service provider carrying out a job that won't last? Not many of us would. For this reason we try to consider the quality of the materials and service provider you would want, making our estimates closer to reality.
The 3Dom Wraps calculator takes into consideration the quality of materials and service selected by each user so we can accurately inform each person about the affordability of customisation, repair and re-upholstery for their vehicle.