Windscreen Protection Prices
This is a relatively new service, where a protective film is applied to your windshield to protect against stone chips and wear and tear. Windscreen protection prices are not easy to find online, so use the 3Dom Wraps calculator for instant estimates and professional quotes.
Find Local Professionals | Get a Quote | Use Our Price Calculator
Try Calculator
Windscreen Protection
Car wrap prices, quickly & easily
Our price calculator for Windscreen Protection Film is a unique online tool, taking a range of pricing factors into consideration, including your location, vehicle and service requirements to find a price that best suits you. Once you use our computer-generated calculator, you can connect directly with professionals in your area for a full customised quotation and get your windshield protected quickly.
Latest prices from our calculator
Only the best suppliers, materials and brands
How does the windscreen protection prices calculator work?
Your location
Location if often one of the main controls and influences on pricing, this is not only for windscreen protection film but also for day to-to-day living expenses, which is why costs naturally vary. For example, the city compared to countryside will have a significant price difference, just like it does for paint protection & detailing. This can make it very difficult to find out exactly how much windshield protection costs without being specific about your location, speaking with a local supplier and considering other important factors.
Our calculator uses an algorithm that includes location based calculations in order to provide more accuracy for a particular area, city and even country.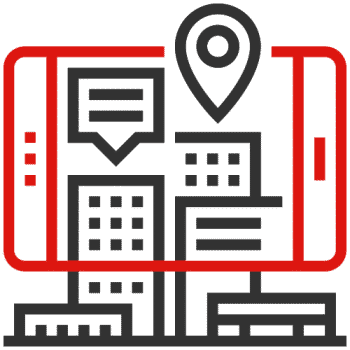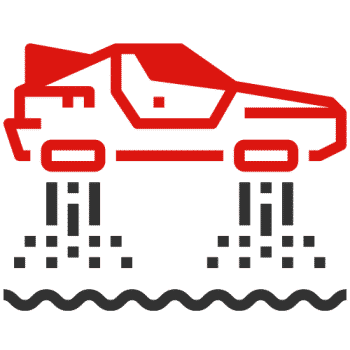 Your Vehicle
'How much will it cost to put windscreen protection film on my car?' is a common question that car protection services often receive, and although this is a specific service, and there aren't as many options available compared to car wrapping, giving an immediate answer is still not straight forward. Detail and specification are key in car customisation, and taking into consideration the variables of the car is extremely important. This can often dictate a wide difference in pricing. Within this service the dependent variables would be the size and brand of the car, the location, and possibly the condition of the car.
Our calculator takes your specified vehicle and passes various scoring values into our algorithm to best estimate how much material will be needed to completely protect the windshield using a template cut piece of film, how long installation should take and even how the condition of the vehicle may add additional preparation time for the professional.
Get Car Detailing Products
Your windshield protection requirements
There aren't as many choices to make when picking a windscreen protection film, other than the brand and service quality – which is made easy for you by using our windscreen protection prices calculator, in order to pick the best company that suits you and your needs. Like all car customisation services, each windshield protection service comes with a variety of requirements that are taken into consideration, this can range from how much equipment is needed, how long the service may take and how many staff will be needed to complete job. The 'knock-on' effect means that a complex quote is needed for any price, whilst trying to give the best price available to the customer.
Our calculator takes the exact requirements of your service and makes estimates on the above factors.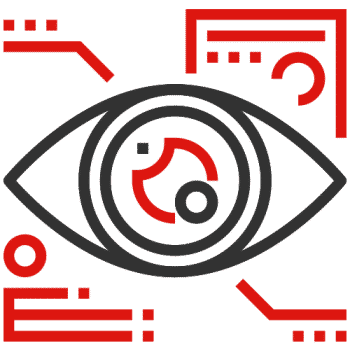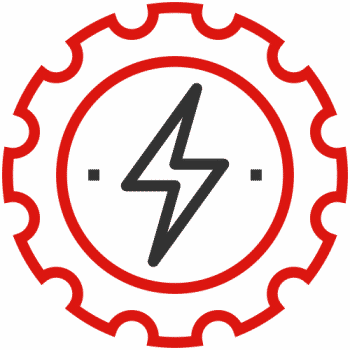 Service & Material quality
Windscreens are often neglected and not seen as the most important factor to consider when it comes to your car maintenance & protection – this can be a problem as not many of us are aware of the price to fix and replace them, in case of the unfortunate event that they do get damaged. This is an even better investment for supercars, due to the extremely expensive price to repair or to buy a new windshield, therefore preventing this could, and most likely will, save you thousands. However, its equally important for everyone with a car to consider windscreen protection film as protection against scratches and shatters are not all that it has to offer. So, not only are they scratch and impact resistant, they also contribute in the prevention of many other essential factors such as reducing glare, improving visibility in poor weather conditions, reducing heat and UV rays, providing safety and much more.
Windscreen Protection Film is a very specific service, therefore you must be trained directly in this industry to install it. Therefore, the time of the staff who are committed to this particular service is extremely valuable, the materials are expensive, and the service provider is responsible for producing a high-quality finish. If the price seems too good to be true, chances are, it is. So, investing a little in in protecting the windshield of your 'pride and joy' to increase the longevity, and your money, is worth it.
The 3Dom Wraps calculator takes into consideration the quality of materials and service selected by each user so we can accurately inform each person about the affordability of windscreen protection.