Buying a new car is an exciting time, whether you're upgrading on an old car or trading in for a completely different model. Perhaps you're looking for a more family friendly car or you need something with a bit more power to get you around and travel longer distances. It doesn't matter if you're looking for a
New Nissan
or a Ford, there are a lot of different things you need to do when you buy a new car. When it comes to buying a new car, overlooking important details can be an expensive mistake.
Check the Car
Of course, when you buy a brand new car you'll expect it to be in perfect condition. However, you shouldn't simply assume that everything will be fine. This is because there could potentially be a manufacturing fault or damage caused to the car during transit. So, be sure to
carefully inspect the car
and take it for a quick test drive before you take it home. If you've requested any custom additions, such as internal technology then make sure your car has the exact features you've asked for.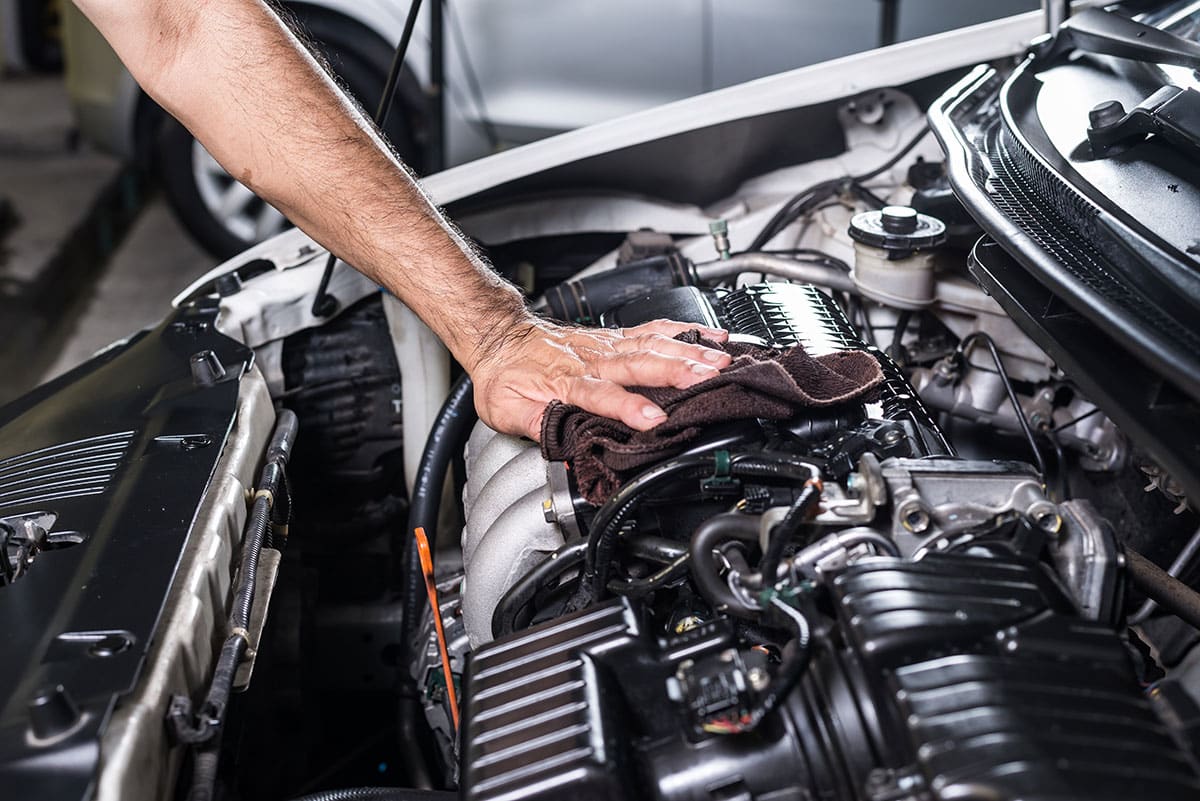 Know Your Buying Rights
As a buyer in the UK, you have certain consumer rights. Make sure you're aware of them before you go to purchase your new car. There are an extensive number of rules and regulations but some general information that's good to know is
the car should match the dealer's description exactly
. This includes the information about the cars condition. You also need to make sure the car meets the expected standards of other cars in this price bracket. To be able to do this you'll have to do your research and look at similar cars. Finally, make sure to check the terms of any warranty or insurance that is being offered as there might be limits to how many times you can make a claim.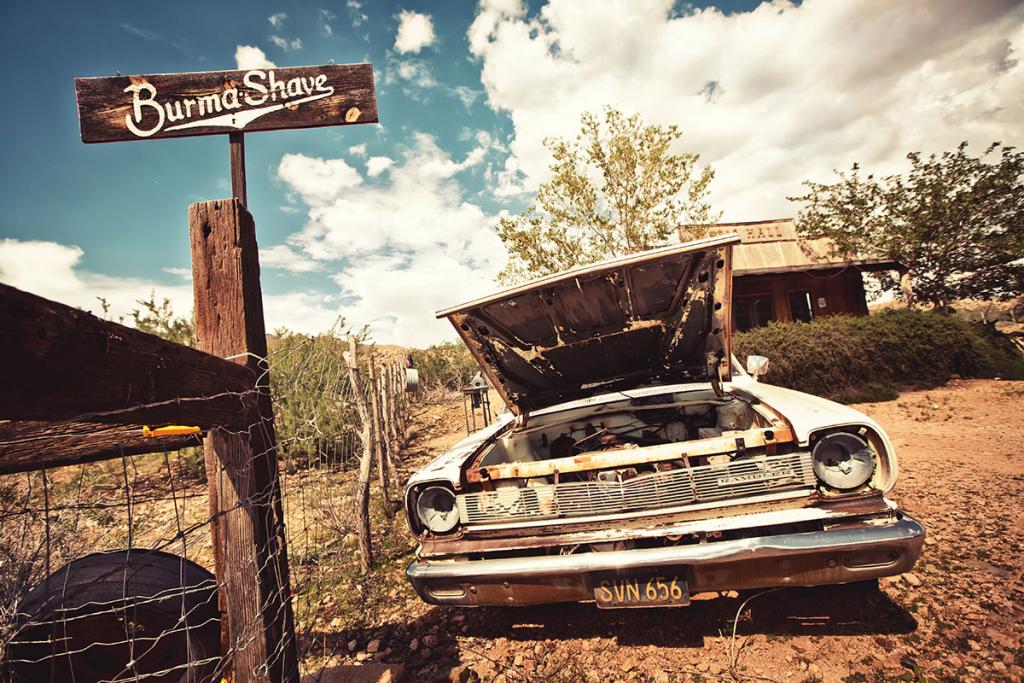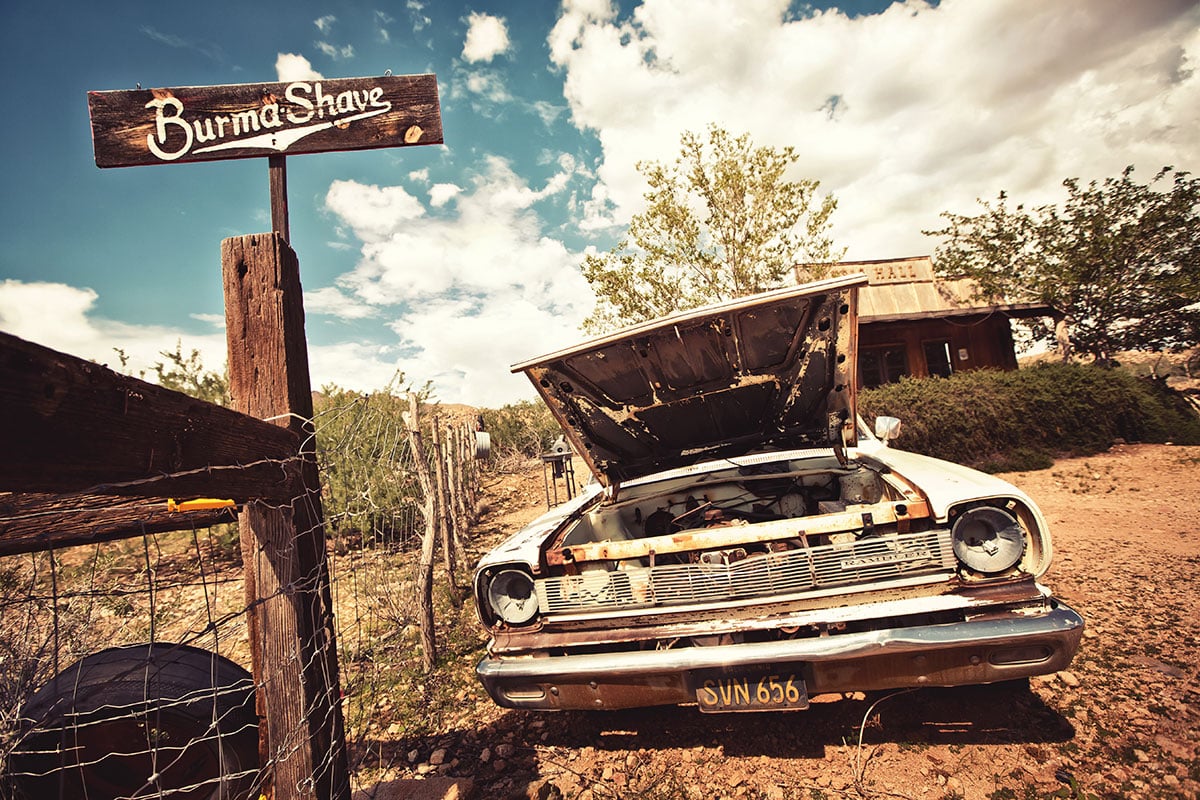 Part Exchange Your Old Car
If your car is less than ten year's old
you might be able to part exchange it
. Many dealers will accept your old car as partial payment for the new car, which will help to save you money and the hassle of selling it yourself. If your car is older than ten years, you might have the option of sending it to a scrappage scheme. Again, this comes with financial incentive as
you could get up to £2,000 off
of your new car depending on eligibility.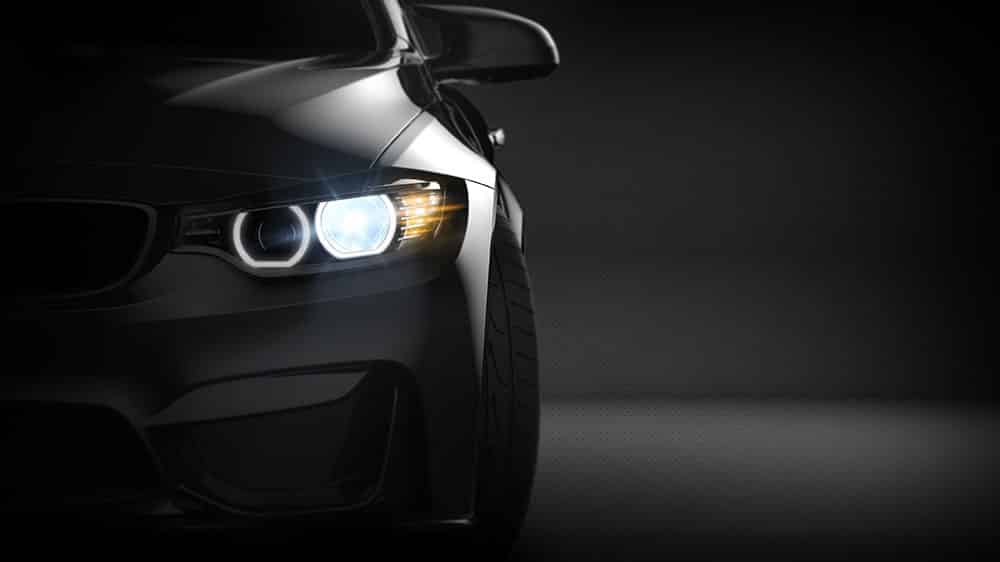 Check the Registry
As soon as you've purchased your new car, the dealer should register it to your name and address. This shows that you are the legal owner of the car and is very important for tax reasons. If your new car hasn't been registered by the dealer, it's not the end of the world. All you have to do is call the Driver and Vehicle Licensing Agency (
DVLA
) to get your car registered. It's important to do this as soon as possible after purchase, preferably before you drive the new car home!