Vehicle Wrapping Prices
Finding guide prices for car wrapping can be difficult online, with each professional service provider or wrapper charging different rates. 3Dom Wraps improves this process for the customer and supplier with our price calculator and quoting system.
Find Local Professionals | Get a Quote | Use Our Price Calculator
Try Calculator
Car Wrapping
Car wrap prices, quickly & easily
Our price calculator for car wrapping is a unique tool online taking into consideration a range of pricing factors including your location, vehicle and service requirements. Once you have used our computer generated car wrapping prices calculator, you can connect directly with professionals in your area for a full customised quotation.
Latest prices from our calculator
Only the best suppliers, materials and brands
How does the car wrap calculator work?
Your location
One of the most important aspects to consider when creating a computer generated price calculator for automotive customisation is the location of the customer and the professional service provider. As with any location based service, there are more expensive locations and cheaper locations, generally driven by how affluent an area may or may not be. In the UK for example, London is generally more expensive, with the home counties not far behind. This is due to the cost of property, rent and utility bills along with business rates and higher staff costs due to the living cost of the areas. All of these additional costs pass on to the customer. This makes it very difficult to find our how much a car wrap costs without being specific about your location on top of other factors listed below.
Our calculator uses an algorithm that includes location based calculations in order to provide more accuracy for a particular area, city and even country.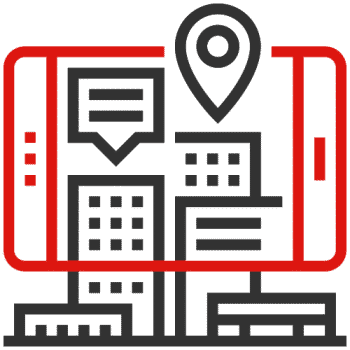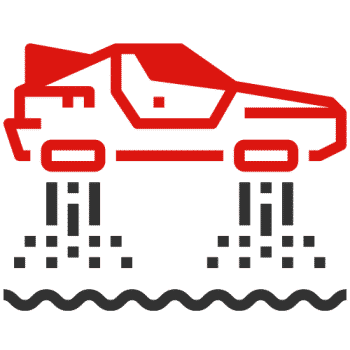 Your Vehicle
'How much does it cost to wrap a car?' This is a term that every wrapper in the world is used to hearing but it is a question that is almost impossible to answer. As with any service from any service provider in any industry, some details are going to be needed. The differences between a Mini and a Range Rover Sport are vast, most notably for the amount of material needed to wrap each being close to 3x the amount for the Range Rover.
Our calculator takes your specified vehicle and passes various scoring values into our algorithm to best estimate how much material will be needed to wrap the car, how long a wrap would take and even how the condition of the vehicle may add additional preparation time for the wrapper.
Get Car Detailing Products
Your car wrapping requirements
Getting a car wrap can cover many different options, from full car wraps to signwriting and wing mirror wraps. Each car wrap service comes with different requirements from the wrapper including how much material is needed, how long the service may take, how long your vehicle will take a space in their unit and how many staff will be needed for the job. The knock on effect mean that a complex quote is needed in order for the wrapper to price the work properly, whilst giving the best price available to the customer.
Our calculator takes the exact requirements of your service and makes estimates on the above factors within our unique algorithm. The outcome is a calculated price that suits what you need along with what the wrapper will need to do.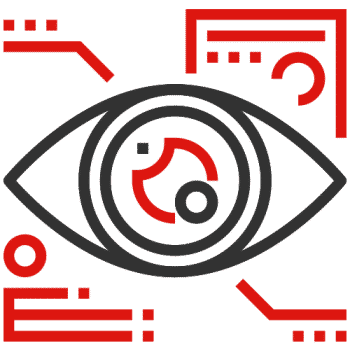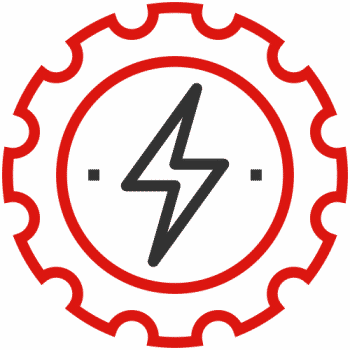 Service & Material quality
As with anything we buy or consider buying, price is important but so is the quality of the product or service in order for us both get exactly what we want with the peace of mind we got value for money. Car wrapping is no different. The materials used are expensive, there is no avoiding that but why would we want cheap vinyl applied to our expensive paintwork? The service too is not cheap, with many car wrappers now highly trained and skilled at what they do, why would they do it on the cheap? You get what you pay for and if it seems to good to be true, it most likely is.
The 3Dom Wraps calculator takes into consideration the quality of materials and service selected by each user so we can accurately inform each person about the affordability of a car wrap for their own specific needs.