Headlight Restoration
Bring the clarity and brightness back your to your headlights, reducing yellowing and improving the cars appearance
Featuring detailers accredited by
Headlight glass yellow and dull? Bring back the clarity
Over time, water, UV rays and general wear and tear can reduce the clarity of your headlight glass that effects the appearance of your car and reduces the effectiveness of the lights themselves. Luckily this can be solved without an expensive replacement by carrying out affordable restoration techniques. You can purchase DIY headlight restoration kits from our online store or you can see below and request a quote from a local detailer to restore your lights.

Headlight Restoration Calculator
No need to contact service providers to get an idea on cost, use our unique calculator to get base overview of costs with the best suppliers

Headlight Restoration Quotes
From our calculator you can instantly submit a quote request, which we will deliver and chase up with up to 3 of your best local suppliers

Book Headlight Restoration
Once you have a quote, simply book direct with a supplier and leave them some feedback with us once the service has been completed
How does headlight restoration work?
The headlight restoration process is fairly simple, involving removing layers of the damaged surface with low grade sanding techniques. It's not expensive but has a big impact on the the look and performance of your headlights.
Anywhere in the world, 3Dom Wraps will find you the best suppliers and best prices for car detailing and automotive aftermarket services.
Cleaning & Contaminant Removal
Prior to the restoration process taking place, the headlight will be cleaned and any contaminants will be removed to ensure the best finish can be achieved on your headlights or brake lights. Contaminants will include residue from cleaning products over time, waxes and sealants and the general build up of dirt from bugs and dust to tree sap and water contaminants. This is only the start of the headlight restoration process and although the clarity may already start to improve at this point, it is unlikely a clean is all that is needed.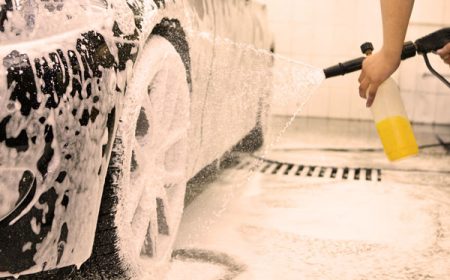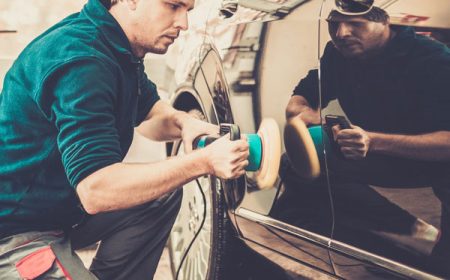 Headlight Sanding
This requires a little more care, especially when being carried out with the light casing still fitted to the car. Be careful and use tape to protect the paintwork of the vehicle where possible, you will not want to get anywhere near the paint when sanding. The sanding process itself is not too aggressive and is simply to remove thin layers of the surface to cut it back to the clearer material below.
Try our price calculator
Our price calculator is completely unique, using a complex algorithm to estimate a guide price based on the collective data your provide us. This will give you a good guide, before you take the jump, request a quote and have car customisation in your life.
Calculator
Find a local service provider
Our directory of professional service providers is huge, international huge. Find providers in your area, contact them quickly and easily and start customising your car. Our providers will get back to you asap and from there you deal with them directly.
Directory
Polishing
With the dirt, grime and overall damage like staining and scratches removed, it is time to restore the surface quality of the headlight material. The polishing process will restore the finish and bring the full clarity back to the surface itself. At this point you will see the full results of the light restoration and be ready to get the finishing treatment applied.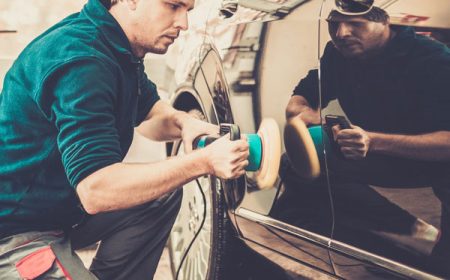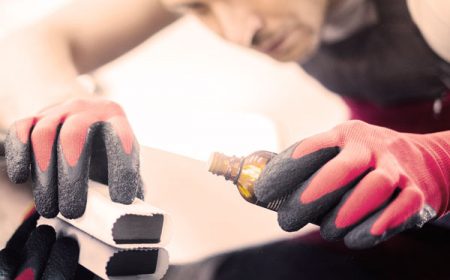 Headlight Protection Treatment
The final process of the headlight restoration is applying the finishing treatment. This will protect the casing from deteriorating too quickly in the future and help to seal the surface again ready to battle the elements again. Now the restoration is complete, your will notice improved appearance along with improved performance of your headlights without the dull casing blocking the light from hitting the road.
Understand Vehicle Detailing
We have a very useful collection of car detailing resources in our blog, providing you with DIY tips on how to carry out your own restoration and car protection techniques in the right way.
---

You've just had your car painted and it's looking great. Everything's shiny, new, and you're immensely proud of...