Hexis Wrapping Films
Hexis are a top manufacturer and supplier of vinyl films to the wrap market, with a unique range of chrome materials and colours that give them a range that is highly sort after.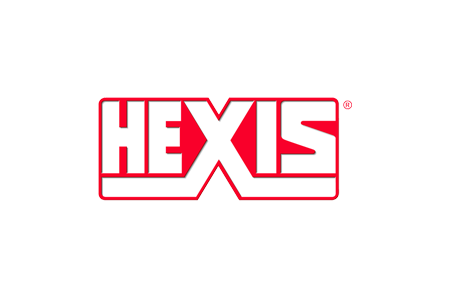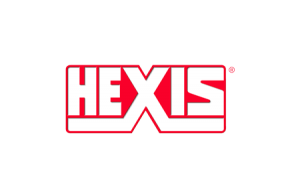 Find Hexis Wrappers | Get a Quote | Use Our Price Calculator
Only the best suppliers, materials and brands
Hexis Wrapping Films
It is unusual to get a car wrap without exploring a range of colour or finish options to find a style that suits both you and your vehicle. This process, done on 3Dom Wraps or with wrappers from our wrap directory, will lead you to view many brands and vinyl types. When viewing Hexis products, you will notice a stunning range of Chrome films and some great full car wrap colours.

Explore Hexis Vinyl
Understand the Hexis product range, their colours and finishes and decide if their films will suit your car wrap project

Find Hexis Wrappers
Our car wrap calculator will give you price estimates for your project before connecting you with qualified local wrappers

Book a Hexis Car Wrap
Once you have a full understanding of who you want to work on your vehicle along with the cost involved, get booked in
Hexis HX20000 Cast Vinyl
Hexis have some unique materials on the market, from glitter finishes to UK only colours, which needs to be seen to be appreciated. Use our unique 3D Car Wrap simulator to get a look at what Hexis have on the market before contacting our network of wrappers to find the best professional in your local area.
Anywhere in the world, 3Dom Wraps will find you the best suppliers and best prices for car wrapping and automotive aftermarket services.
Hexis HX20000 Film
A range that has little competition for it's unique finishes, like sparkle & matte sparkle, matte metallic, pearlescent and glitter – yes glitter. Colour options are a little more limited but with colours that can only be found with Hexis, so those with special requirements will enjoy exploring what is available.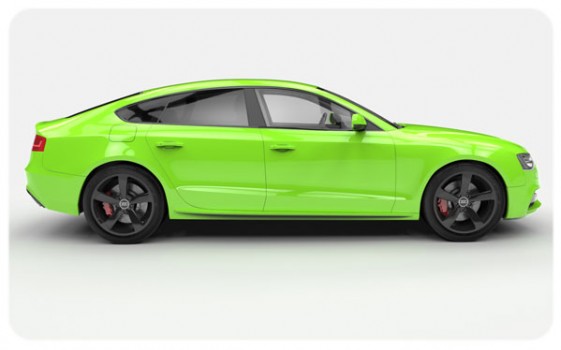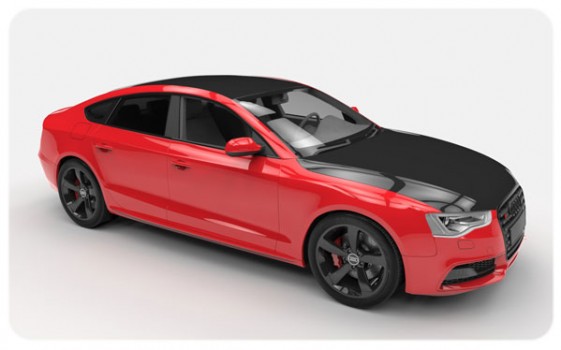 Hexis Gloss Films
The gloss collection of films is smaller than leading competitors such as Avery and Arlon, but there are some lovely picks among the reds, oranges and blues. Hexis films are tougher to install than others and may see higher costs depending on the wrapper, but have very similar overall qualities that see the films compete well on finish and lifespan.
Hexis Matte Vinyl
The matte colours are very limited and generally just cover the primary colours you would expect. There are better options available on the market for matte finishes, with Hexis excelling in other films such as sparkle, chrome wraps and glitter.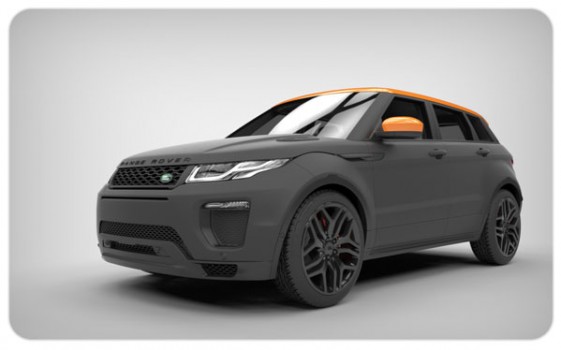 Own a Wraps Shop or want to start one?
Use our unique SAAS business tools, directory listings & lead marketplace
Join our Network and take advantage of a stunning range of business tools for increased revenues, unique marketing opportunities, professional and user communities and social media exposure. We have built a platform, Wrap Shop®, to help automotive service professionals & franchises grow and manage quotes & bookings, along with keep on top of the day to day business requirements. From wrap shops to mobile detailers and alloy wheel specialists, our software will transform the way you work.
Join our community
Groups and forums for car customisation professionals
Our community is free to join to everyone, with professional members automatically signed up with their subscription and directory listing. Engage with vehicle customisation enthusiasts and professionals in extensive forums and groups, share your work or DIY projects and show off amazing vehicles.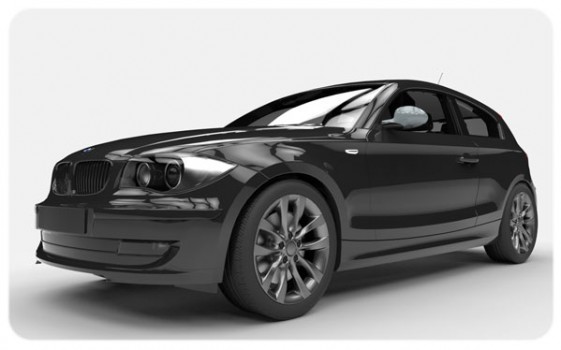 Hexis Glitter Vinyl
The glitter vinyl from Hexis is one of their unique materials that set them apart from their competitors. Well suited to show cars and those looking to stand out from the crowd, the glitter products are real head turners. Small in variety but big on impact.
Hexis Blogs & Articles
With some exciting materials and colours on the market, Hexis provide great resources for our articles and blogs, so we can educate our users on what is happening in the industry.
---

Lots of car owners want to spruce up the look of their vehicles without giving it a complete makeover...